Benefits of Booking with Us
---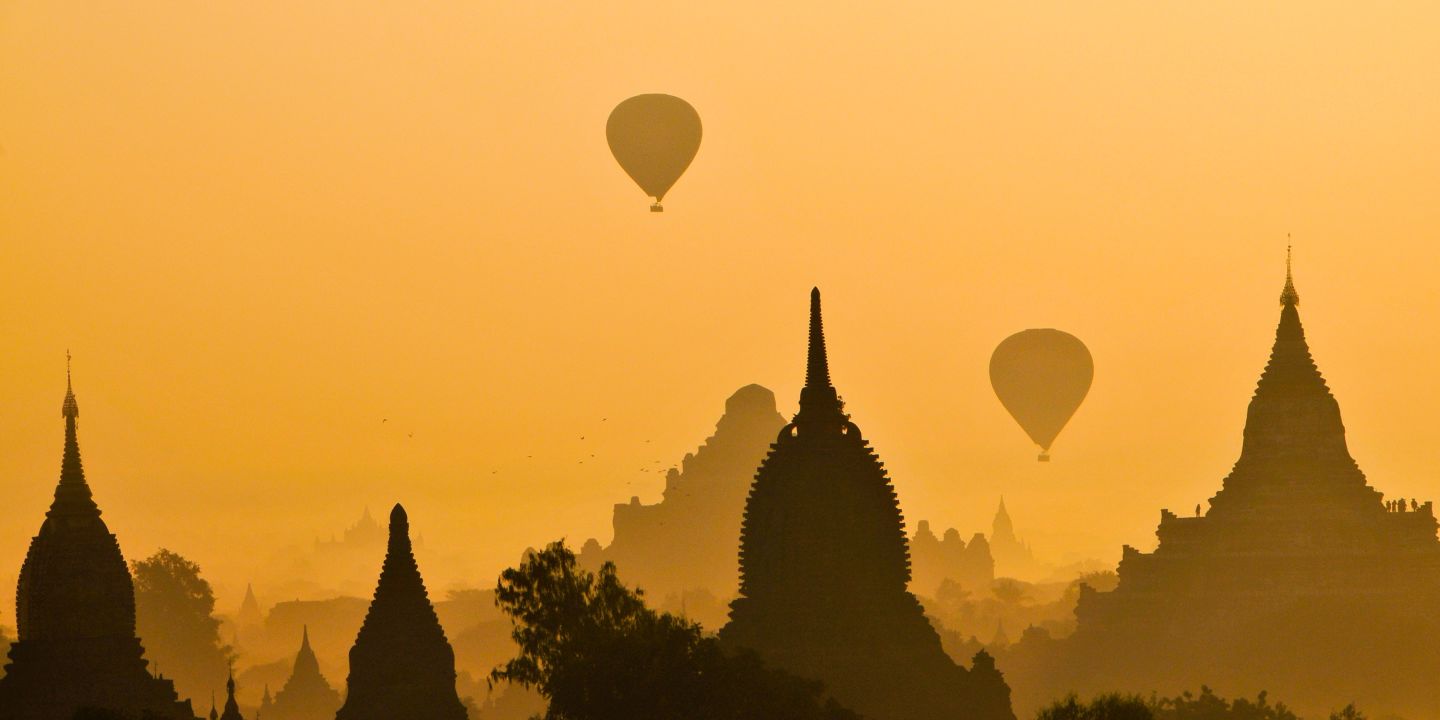 As part of a not-for-profit organisation, we pass on any money we make to expand on and create new benefits and services for National Seniors members, including our important lobbying activities and key ageing research. It is only with the support of our members and that we can achieve significant social and political change, while continuing to provide quality products and services for over 50s in Australia. Not a member yet? Join online today from only $45
National Seniors Travel consultants are here to make the planning of your holiday easier. Our six professional consultants truly understand the needs of mature traveller and some of them bring over thirty years of industry experience to their clients.
National Seniors Travel is continuously growing our range of escorted tours, guided from your first day to your last by our professional Tour Escorts. Our highly successful Singles Club also makes solo travel easy and affordable and has seen many travellers form wonderful ongoing friendships.
Thanks to extensive research and important member feedback, National Seniors Travel are the leading agency for over 50s travel in Australia. We have also created a range of escorted tours which visit destinations all over the world and cater for all age and fitness levels, making it easier for you to find exactly what you are looking for.
We are in the unique position, as part of a not-for-profit organisation, to pass on significant savings to our members. Last year alone we provided members with over $300,000 of savings. If you're considering a tour, cruise or package holiday anywhere in the world, the table below outlines how much you could save simply by booking through National Seniors Travel. If you aren't already a member – join online today.
Spend $5,000 and save $125 on average
Spend $10,000 and save $250 on average
Spend $15,000 and save $375 on average
Spend $20,000 and save $500 on average
Spend $30,000 and save $750 on average
Spend $50,000 and save $1,250 on average
And this discount is available on top of any other discount offers that are available at the time! We also apply any loyalty discounts you may be entitled to such as frequent travellers, second tour, early payment and pensioner entitlements.
Conditions Apply - please note airfares and relevant taxes cannot be discounted. The savings listed above are a guide only and apply to the land component of your booking. Discounts are subject to fluctuation at anytime based on the service booked and/or supplier used. Speak to you dedicated travel consultant for more details.