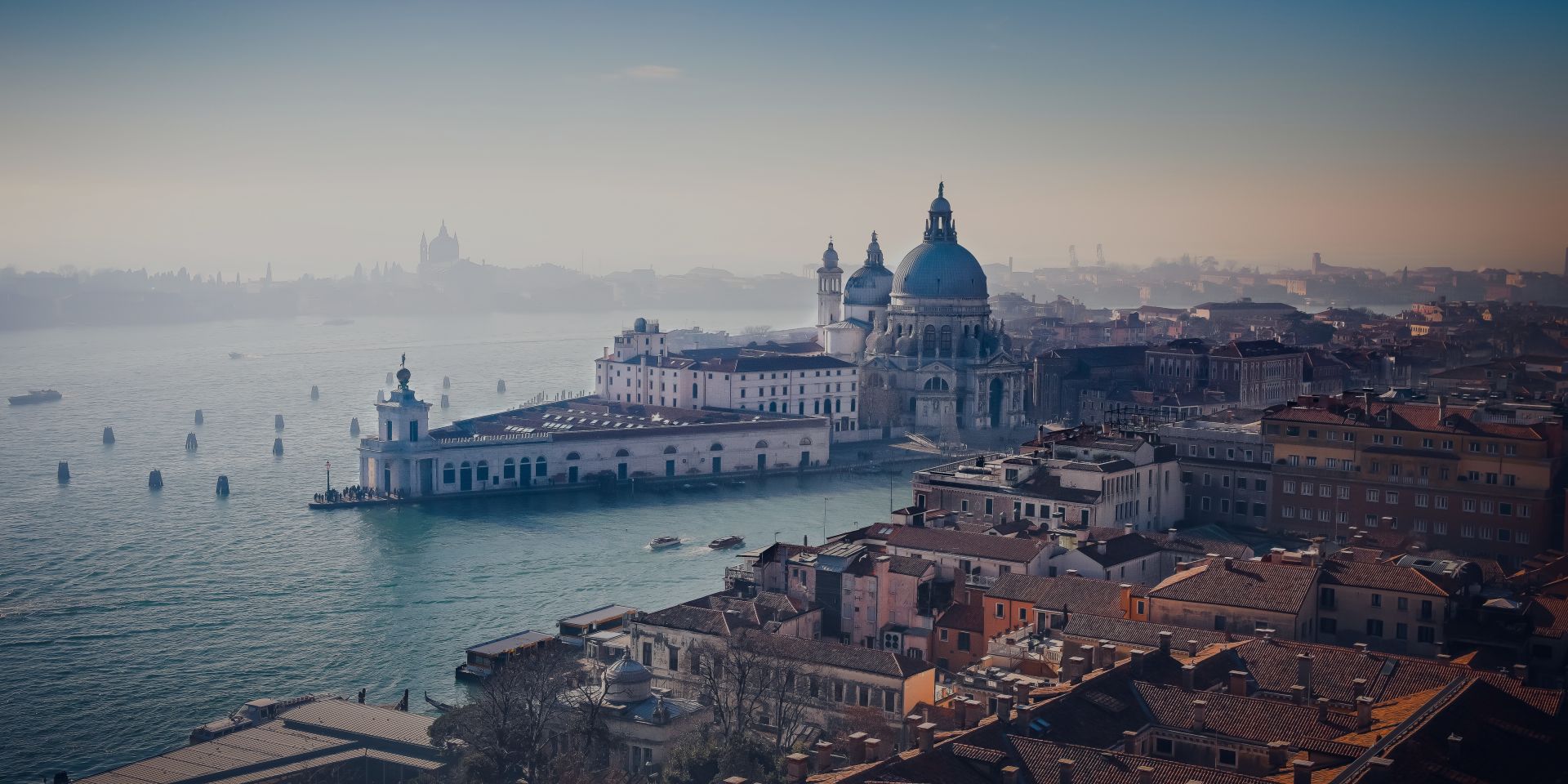 About
---
At National Seniors Travel we deliver the very best travel experiences and service to older travellers.
Our dedicated and widely-travelled consultants offer you expert advice and provide top-notch customer service so that your holiday experience is everything you want it to be.
National Seniors Travel is a dedicated service of the largest independent, not-for-profit organisation for older Australians – National Seniors Australia.
National Seniors lobbies government and business at all levels to get a better deal for older Australians. Become a member here.
While we perform all the usual duties of a travel agency such as booking flights, accommodation, car hire, foreign exchange and travel insurance, our not-for-profit status ensures we can offer the very best value and exclusive member discounts. There are definitely advantages to booking your next holiday through National Seniors Travel.