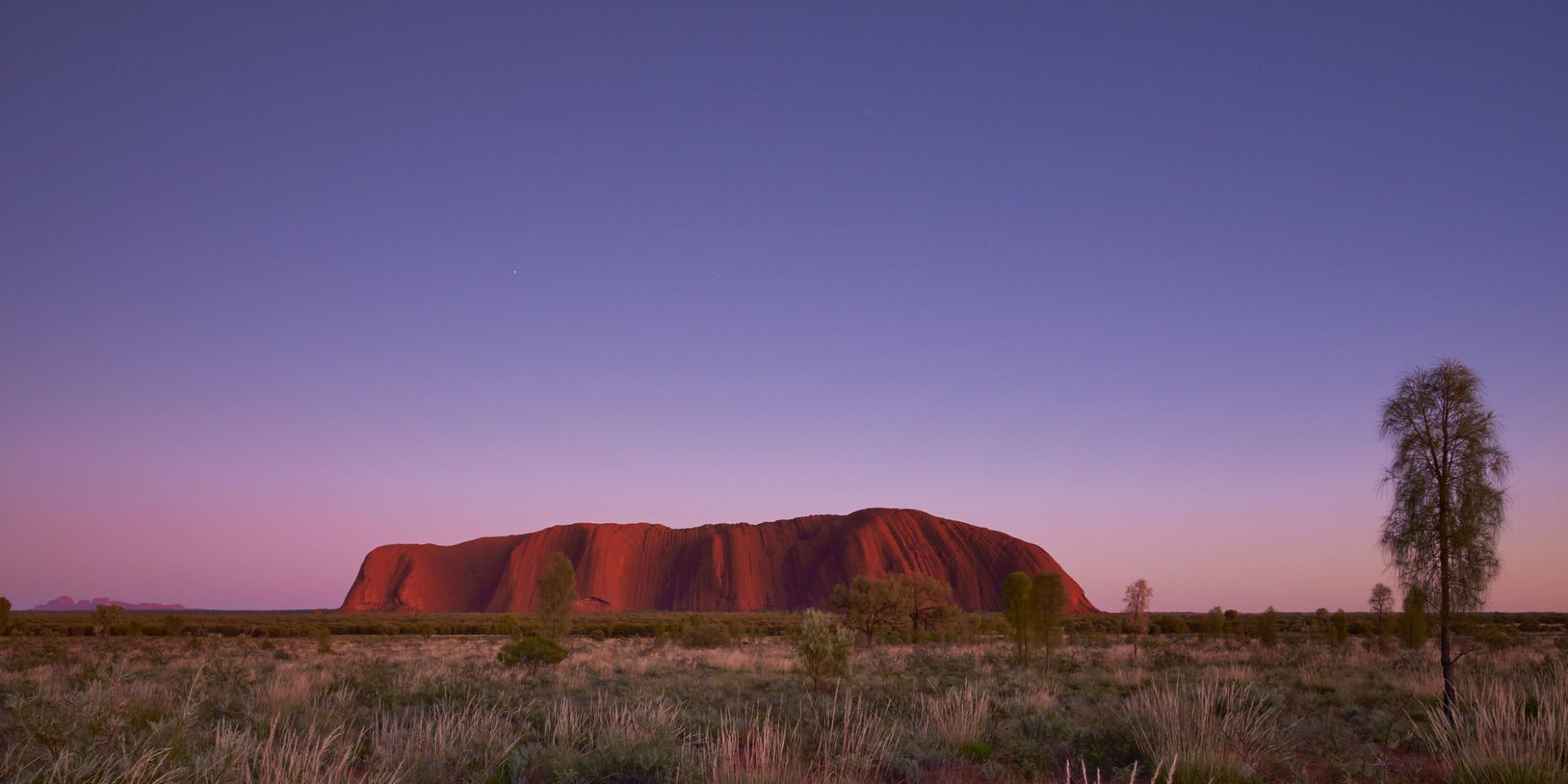 About us
---
At National Seniors Travel we deliver the very best travel experiences and service to older travellers.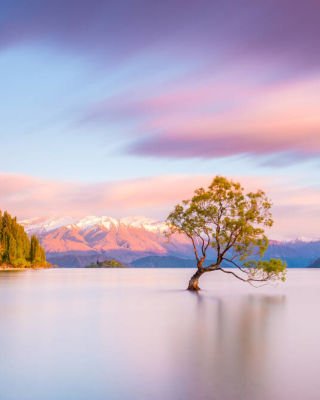 National Seniors Travel is a dedicated service of National Seniors Australia. ​

Our widely-travelled consultants offer expert advice and provide top-notch customer service for a seamless holiday experience.​

Our not-for-profit status ensures we can offer the very best value and exclusive discounts for National Seniors Australia members. What are you waiting for? Book your next holiday with National Seniors Travel.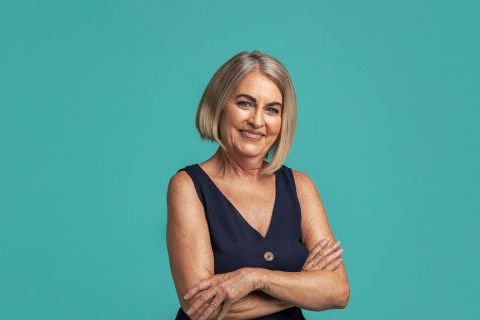 National Seniors members have exclusive access to travel discounts as well as a yearly subscription to Our Generation magazine, access to local community branches, our Financial Information Consultant for independent information, tools and resources and more.

For only $49.50, anyone can become a member and it only takes a few minutes to join.