Gift Vouchers
---
Do you know someone that needs a break? A holiday to a new place or even to an old favourite can do wonders for the soul and makes a great gift for friends or family members.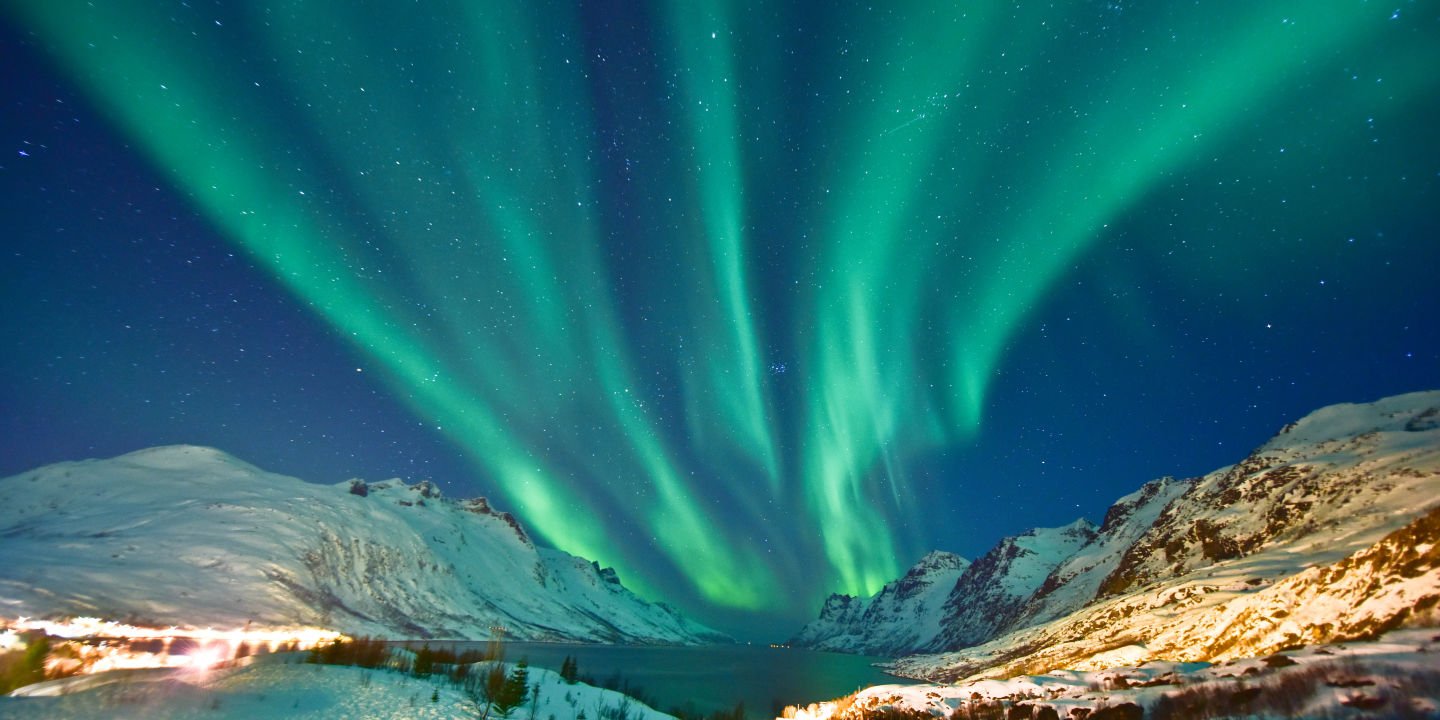 National Seniors Travel is pleased to offer this unique gift with travel gift vouchers. Choose your purchase amount, no matter your budget you can help someone special getaway sooner.
A National Seniors Travel Gift Voucher can be used on any National Seniors Travel products and are valid for 12 months. Our vouchers can also be purchased for staff incentives, prize giveaways, sales promotions or loyalty programs.
We've got an extensive range of holidays to choose from. Whether you need a simple weekend getaway to the coast or hinterland, something exotic like a week in Bali or Phuket, a retreat to the paradise of the South Pacific islands or the excitement of a family adventure to the Great Barrier Reef, the world is at your feet with our travel gift vouchers.
Not only do we offer the best in travel at the best prices, but we are also proud of the fact that our experienced travel consultants can help you with every aspect of booking your holiday to ensure a hassle-free and enjoyable experience. Every detail is taken care of.
Our easy-to-use travel gift voucher combined with our huge range of travel product and personal service means that you can purchase with confidence, knowing that both you and the special someone receiving your gift will be taken care of throughout the whole process.