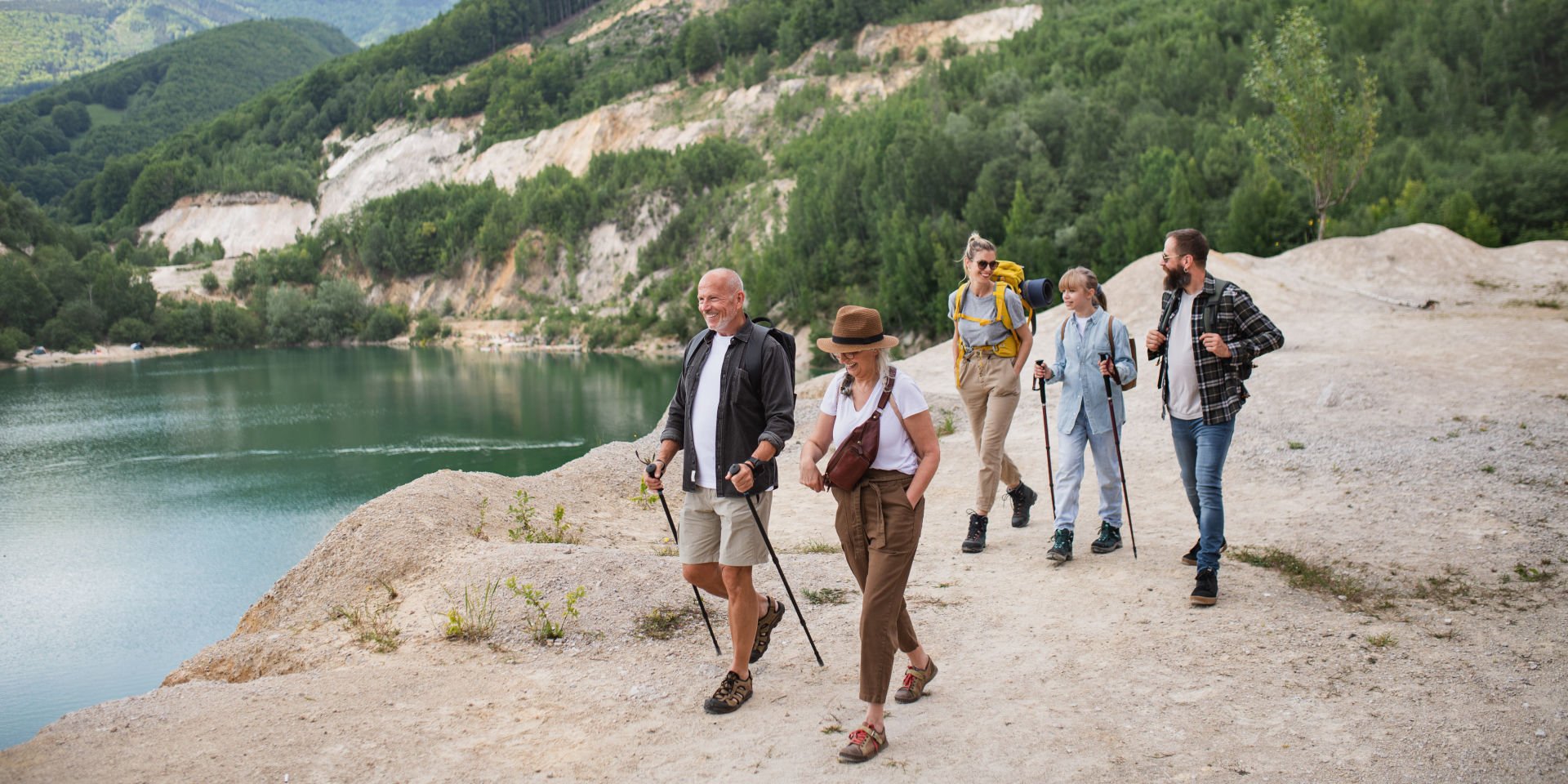 Gift Vouchers
---
Do you know someone that needs a break? A holiday to a new place or even to an old favourite can do wonders for the soul and makes a great gift for friends or family members.
Celebrate with a dash of adventure from a card that never expires and celebrates all occasions!

Make the experience of travel fun!
Choose your purchase amount, no matter your budget you can help someone special getaway sooner.

National Seniors Travel opens up the world with a gift card that matters.
We've got an extensive range of holidays to choose from, whether you need a simple weekend getaway to the coast or hinterland or wanderlust on our Signature Tours or even set sail on the high seas. The world is at your feet with our travel gift vouchers.
We are also proud of our award-winning and experienced travel consultants who can help you with every aspect of booking your holiday to ensure a hassle-free and enjoyable experience.
Our easy-to-use travel gift voucher, combined with our extensive range of travel products and personal service, means that you can purchase with confidence
We are now offering personalisation for digital cards under $1000 and Physical/digital Gift Cards for over $1000 orders.
For personalised gift cards once your purchase is complete please email travel@nationalseniors.com.au with your order number and what you would like personalised on your gift card and we will send it back to you! Make the experience of travel fun with a gift card that has no expiry date!