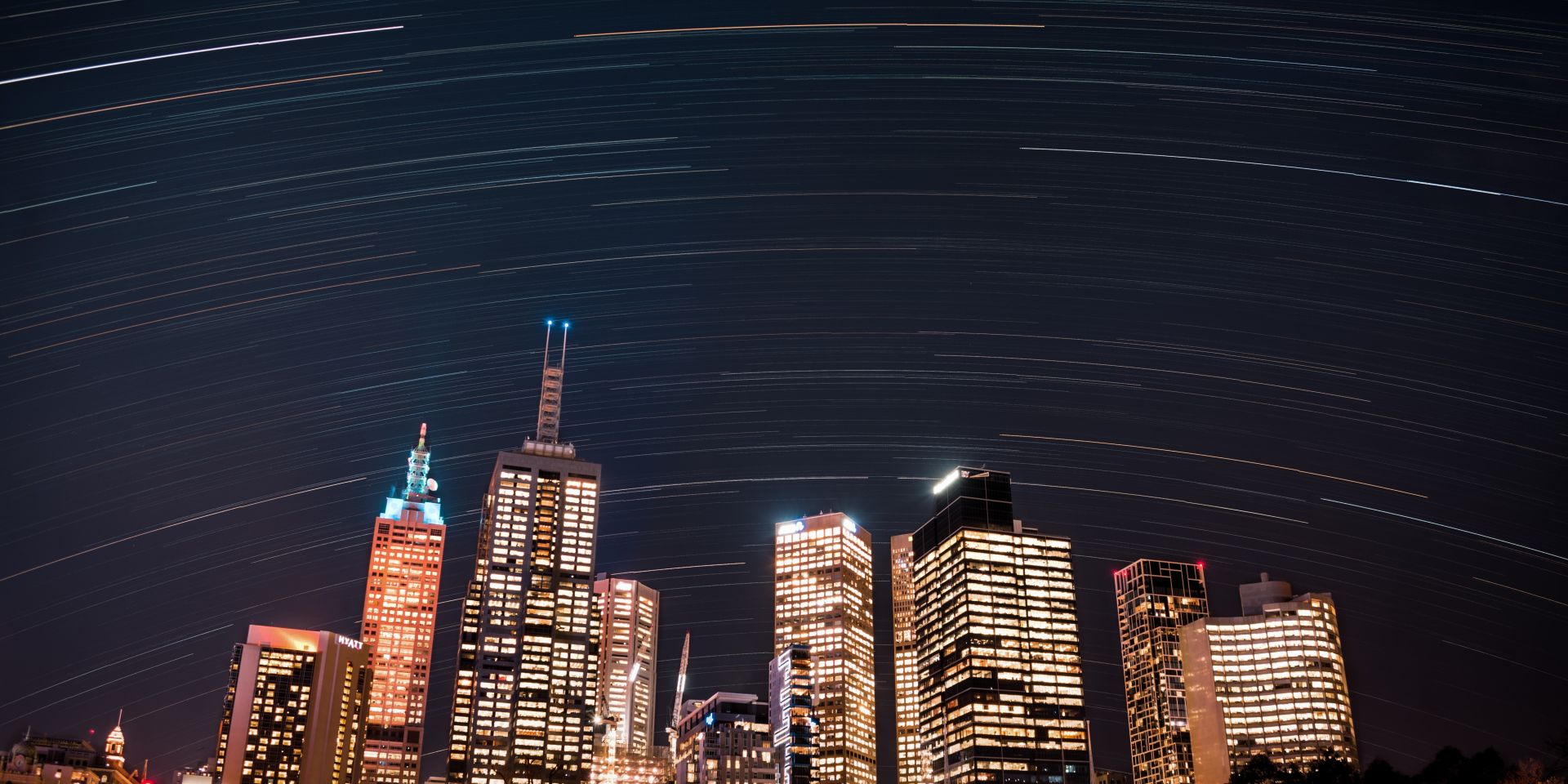 Australia Open featuring the Goldmines of Victoria
---
A year in review, our annual escorted group by National Seniors Travel.
This year in January National Seniors Travel had the opportunity to escort our annual Melbourne tour to the Australian Open featuring Victoria's gold rush era.
The Australian Open was a great opportunity to watch the worlds hottest tennis players battle it out for the first Grand Slam title of the year in Melbourne. Our members had the pleasure of watching 2-day sessions and 1-night session at Rod Laver Arena.
This year's day tour allowed our members to step back in time to the Victorian gold rush. Members got the opportunity to sit back and relax with an entertaining introduction by local guides and our bus driver about life during the gold rush times, before heading out exploring at their own pace.
National Seniors Travel tours immerse members with local cuisine, culture, history and adventure. If you would like to learn more about our upcoming tours you can subscribe to our Groups edm .
Read More
We are currently taking expressions of interest for our 2022 tour of Melbourne's Australian Open tour. If you would like to be added to our list please fill in your details and when the tour is released we will send you our brochure.
Code to use is NSTAO in the subject line to register your details. Please also add in the email your name and email so that we can acknowledge you on our waitlist. We look forward to welcoming you on our 2022 tour!
Read More