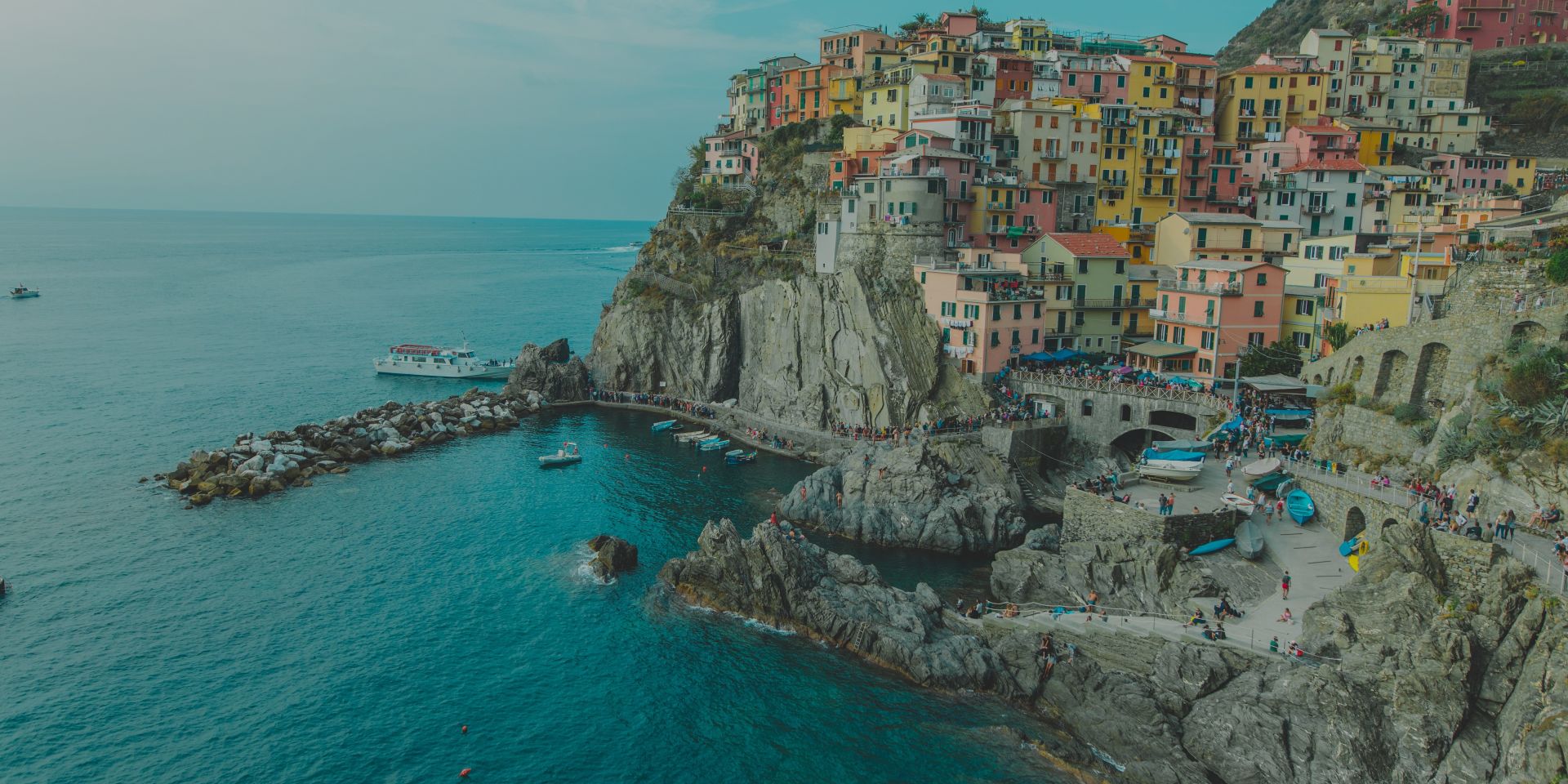 Our Travel Clubs
---
Join our travel clubs to get tailored travel deals and inspiration delivered to your inbox.
As a member of our travel clubs, you'll receive tailored travel deals and inspiration for mature travellers delivered to your inbox.

Subscribe now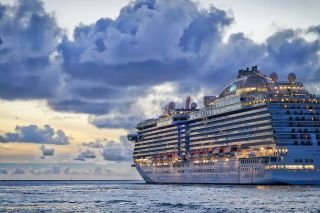 Cruise Club
Exclusive ocean and river cruise deals direct to your inbox.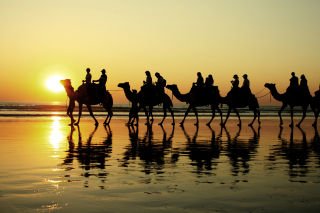 Groups Club
Offers and deals on group tours on offer, designed by National Seniors Travel.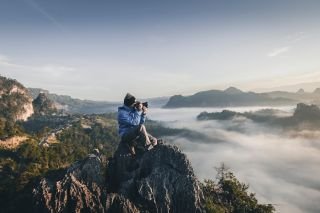 Solo Club
Exclusive solo offers that cater to the solo traveller.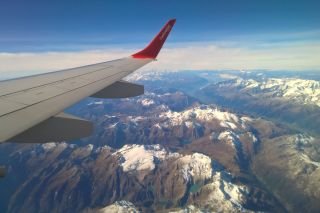 Travel e-news
Our weekly travel e-newsletter with the latest deals and travel inspiration for mature travellers.
National Seniors Travel is a dedicated service of the largest independent, not-for-profit organisation for older Australians in the country – National Seniors Australia. National Seniors lobbies government and business at all levels to get a better deal for the over 60s.
Our not-for-profit status ensures that we can offer the very best value and exclusive member discounts on all your travel requirements. We perform all the usual services of a travel agency such as booking flights, accommodation, car hire, foreign exchange and travel insurance.