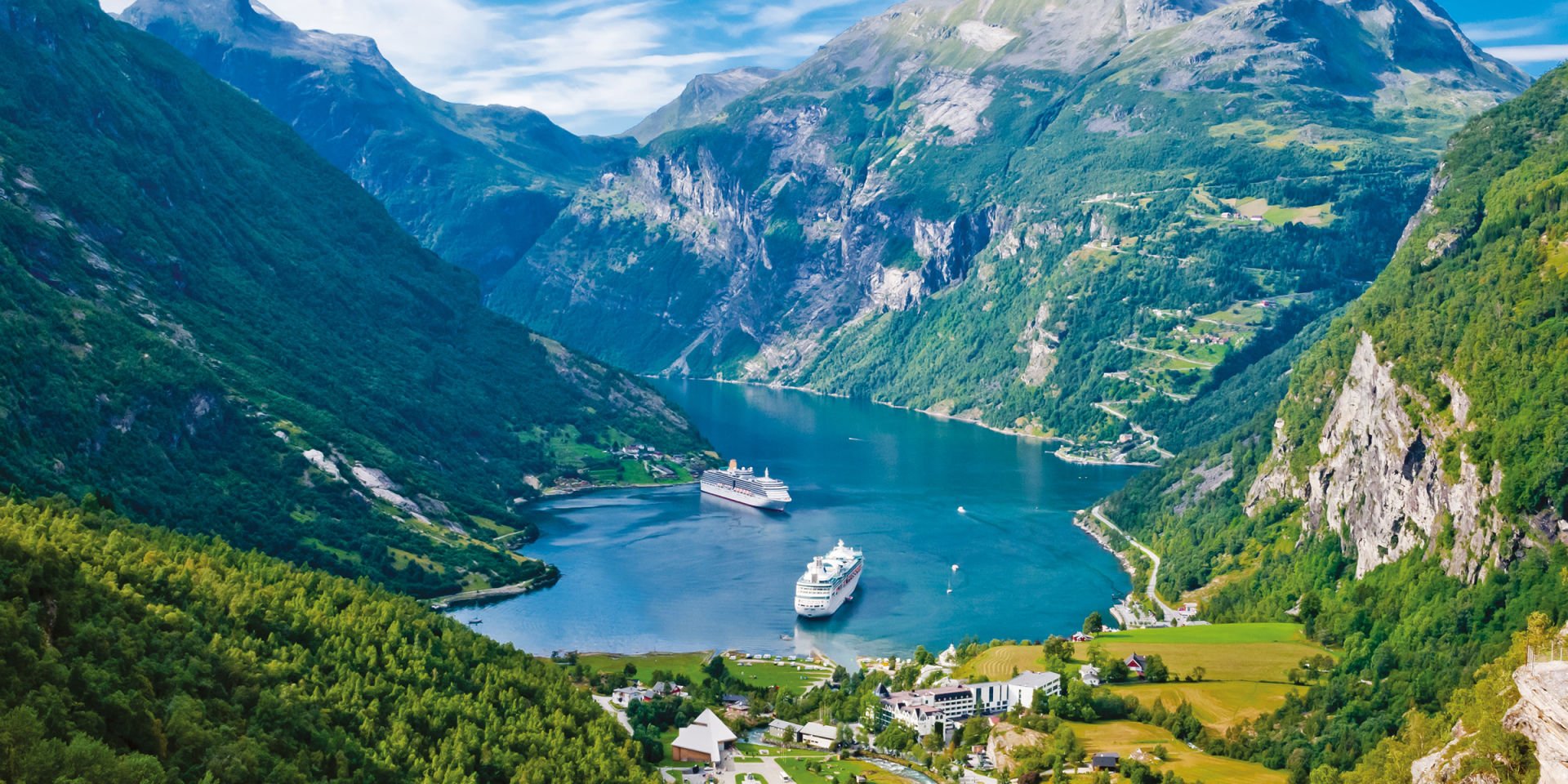 Travel Insurance
---
From unexpected cancellations to replacing lost passports or overseas medical emergencies – you'll never know when you might need travel insurance.
Q. Is my travel insurance quote still valid?
A. While all quotes will expire at 11:59pm on 4 October 2021, all previously issued policies before this date are active and continue to be eligible for amendments and extensions per the original policy. 
Q. I need support with my nib Travel Insurance policy, who do I contact? A. For all enquiries, please call 1300 410 272
Q. I've been impacted by COVID-19, how do I cancel my policy and receive a full refund?
A. Travellers whose plans are impacted by COVID-19 and the subsequent border restrictions can cancel their policy and receive a full refund regardless of policy issue date via the online request form. 
Q. How do I make a claim with nib?
A. Making a claim is a simple process. MAKE A CLAIM >
Coronavirus (COVID-19) continues to impact many travellers around the world. Before you buy, read the travel advice and check for restrictions at your destination(s) as these may impact cover, or your ability to travel. See our travel insurance alerts for more information.
Is any coronavirus cover available on travel insurance plans and what are the benefits?
Cover for some coronavirus related events is available on all nib's travel insurance plans (excl. Cancellation and Additional Expenses Plan), but the types of benefits and benefit limits vary.



As much as we'd love to cover every coronavirus-related scenario that a traveller can think of, that's not what travel insurance is designed to do, so read the Product Disclosure Statement (PDS) for Australian residents for the full terms, conditions, limits and exclusions so that you know what is, and isn't, covered.



Overseas Medical Benefit: If you contract coronavirus while on your trip, all of nib's International travel insurance plans can offer cover for overseas medical expenses.



Medical evacuation and repatriation: All nib travel insurance plans include cover for medical evacuation and repatriation if we decide it's medically necessary, up to the relevant benefit limit.



Coronavirus Travel Costs: nib's Coronavirus Travel Costs benefit is available on the Comprehensive Travel Plan, Australian Travel plan and Annual Multi Trip Plan and can provide cover for several coronavirus related events. It includes cover for quarantine expenses and trip cancellation if you are diagnosed with coronavirus.
What do I do if I get Coronavirus (COVID-19) before my trip?
Isolate! And seek appropriate medical attention.



Don't delay the cancellation of your plans. If you know you need to cancel, contact your providers as soon as possible to maximise the opportunity of refunds from your providers.



Depending on the plan you have chosen, you may be able to make a claim for non-refundable travel costs under the Coronavirus Travel Costs section of the plan up to the benefit limit.
What do I do if I get Coronavirus (COVID-19) on my trip?
Contact nib's Emergency Assistance team. Utilising a global network of medical providers, the team will connect you with local medical facilities. They can also assist by getting in contact with friends and family where needed.



Always keep receipts for any payments you make and wherever possible, request written reports from providers or local authorities.



Follow travel and health advice – different countries have different rules. What's ok in Australia may not be ok in the countries you visit.



Our International plans include emergency overseas medical cover if you contract coronavirus while travelling.
If I need medical treatment overseas, will you only pay up to $2,500?
Rest assured that if you incur medical expenses overseas for an event covered under the policy, including if you contract Coronavirus (COVID-19) and it's not related to an 'existing medical condition' (as defined in the PDS), then coverage is offered up to the Medical benefit limit. Just make sure you contact nib's Emergency Assistance team so they can help.



The Coronavirus Travel Costs benefit (for other non-medical coronavirus related events, where included on the plan you have selected) has a limit of $2,500 limit for a single policy (and $5,000 for a family policy); this is separate to the benefit limit available for medical expenses Incurred Overseas.
Sorry to hear your trip didn't go as planned. At least making a claim is a simple process.
Online, any time
Download a travel insurance claim form online and submit your travel insurance claim via post or email. Once it is lodged, a friendly claims consultant will contact you as soon as possible. Alternatively, make a claim online.
Over the phone - 24/7 claims hotline
Call the claims hotline on 1300 353 176 (within Australia) or +61 2 7202 0508 (from overseas) and a consultant will help you.
Make a claim
National Seniors Australia Ltd ABN 89 050 523 003 AR 282736, is an authorised representative of nib Travel Services (Australia) Pty Limited ABN 81 115 932 173, AFS Licence No. 308461. This is general advice and you should consider if this product suits your needs. Before you buy, please read the Domestic Product Disclosure Statement or International Product Disclosure Statement available from us. This insurance is underwritten by XL Insurance Company SE, Australia Branch, (ABN 36 083 570 441).
(1) 10% discount is available to National Seniors Australia members only, applies to the base premium only and is not available in conjunction with any other offer.
(2) Coverage is subject to the terms and conditions, limitations and exclusions for each product as contained in the Domestic Product Disclosure Statement or International Product Disclosure Statement.