This is Broken Hill
---
Discover a history of mining, spectacular desert landscapes used as movie sets, a vibrant arts scene and Australia's first heritage-listed city, Broken Hill.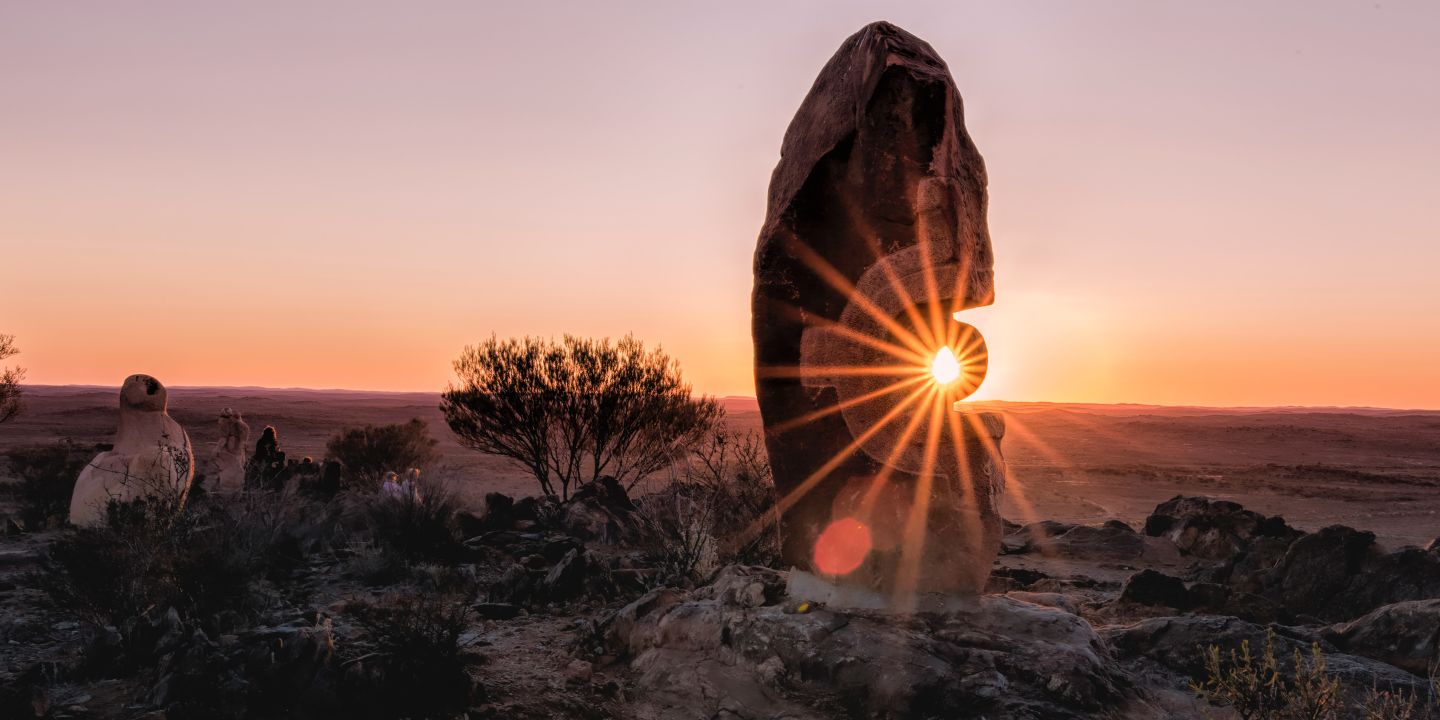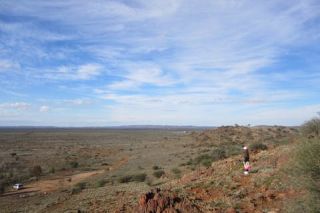 Sundown Nature Trail
The 'Sundown Nature Trail' is situated in the rocky Sundown Hills, on the northern edge of the Broken Hill Common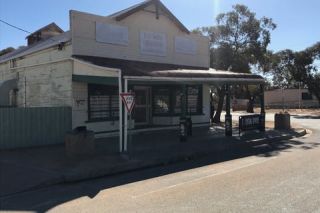 Redsands Takeaway
Redsands takeaway offers great coffee, hot food including fish and chips, hamburgers, bread, milk and all the essentials.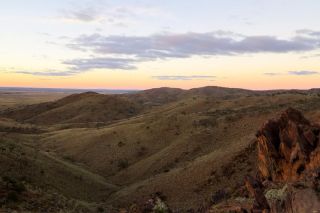 Mundi Mundi Plains
The Mundi Mundi plains lookout is on the edge of the world. From the top of the hill, the flat lands of the Mundi Mundi plains stretch out for an eternity.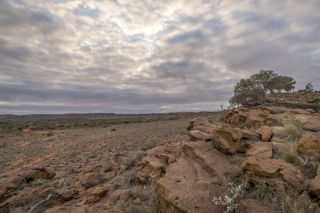 Mutawintji Gorge walking track
Mutawintji Gorge walking track takes you on a hike through one of the park's most scenic gorges. Enjoy a picnic at the end or simply spend some time taking in the view.