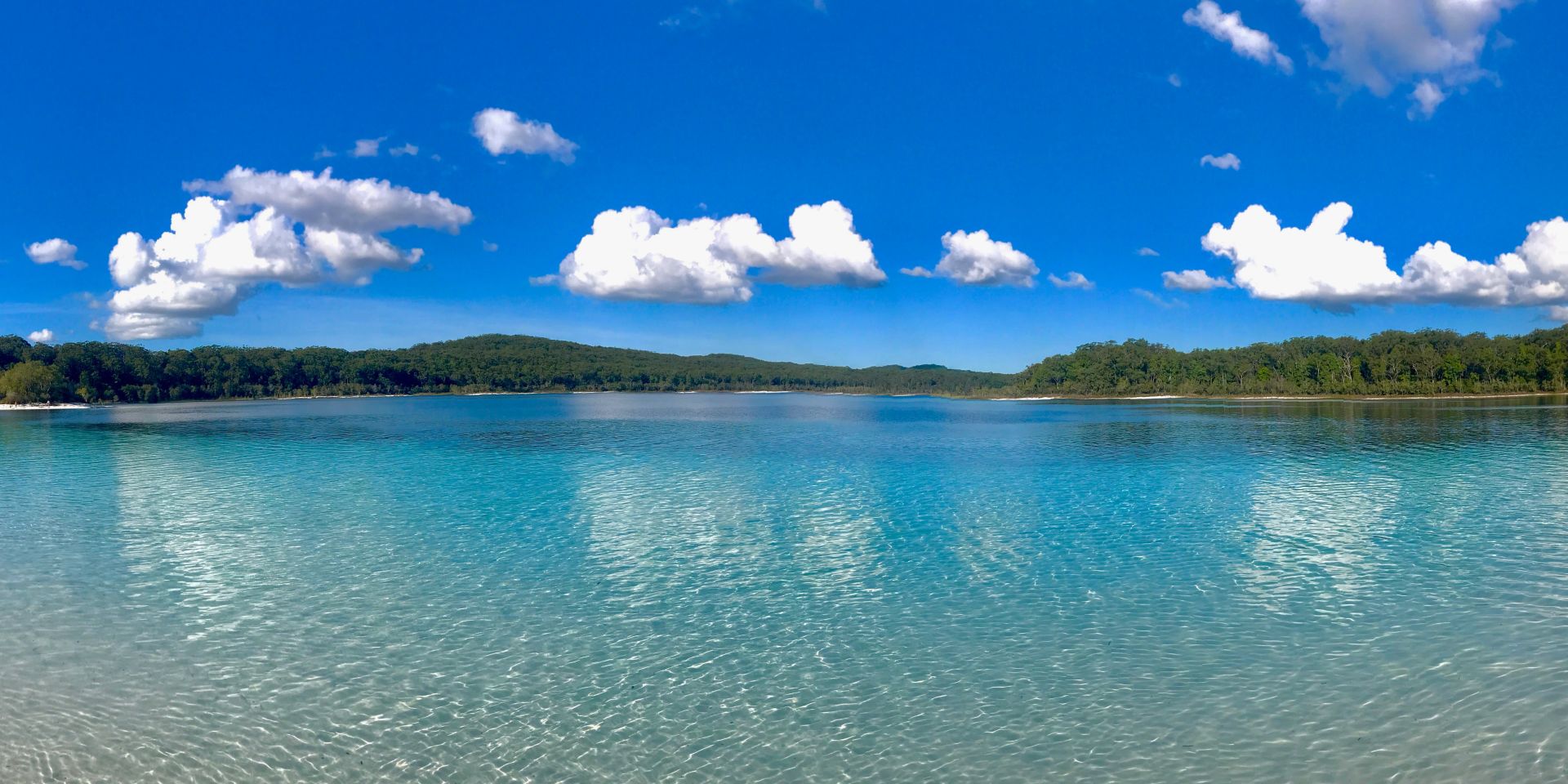 Stay calm with Australia's beautiful blue hues
---
Original full article published on Tourism Australia's website, Australia.com
​What better time to dream of cerulean blue waters and sapphire skies than the present? Fuel your wanderlust with these soothing images of Australia's natural shades of blue.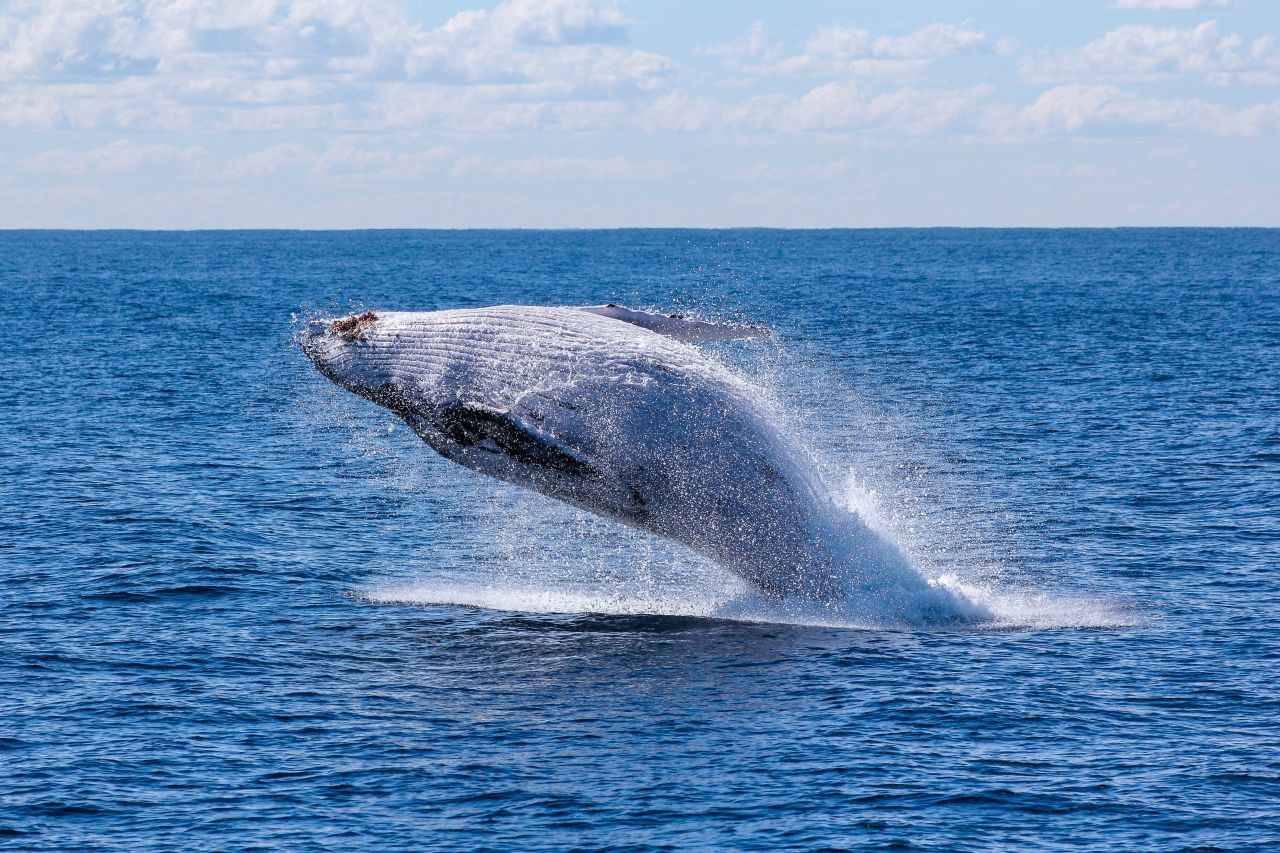 Whales, otherwise known as the gentle giants of the ocean, are truly extraordinary creatures. Every year between May and November, numerous whale species are seen breaching around Australia's coastline on their annual migration up and down the coast. For a breath-taking show, take a trip to Fraser Island or get up close and dive with these beautiful blue beings in the Whitsundays.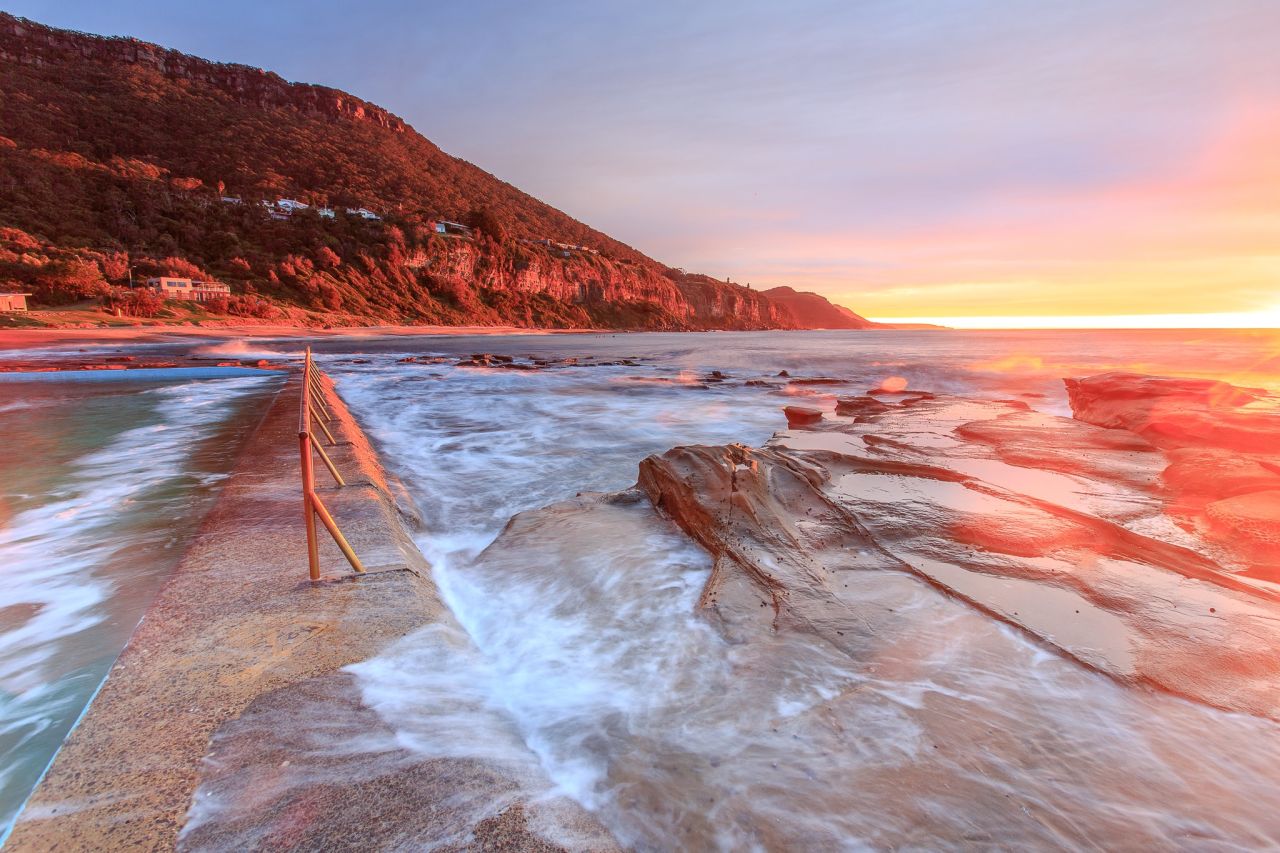 Sydney's aquamarine pools aren't just a visual treat; the salty water and spectacular ocean views make for a truly enjoyable dip. Begin your day in Sydneysider-style by watching the sunrise glisten over the ocean from Bondi Icebergs – is there a better way to start the day?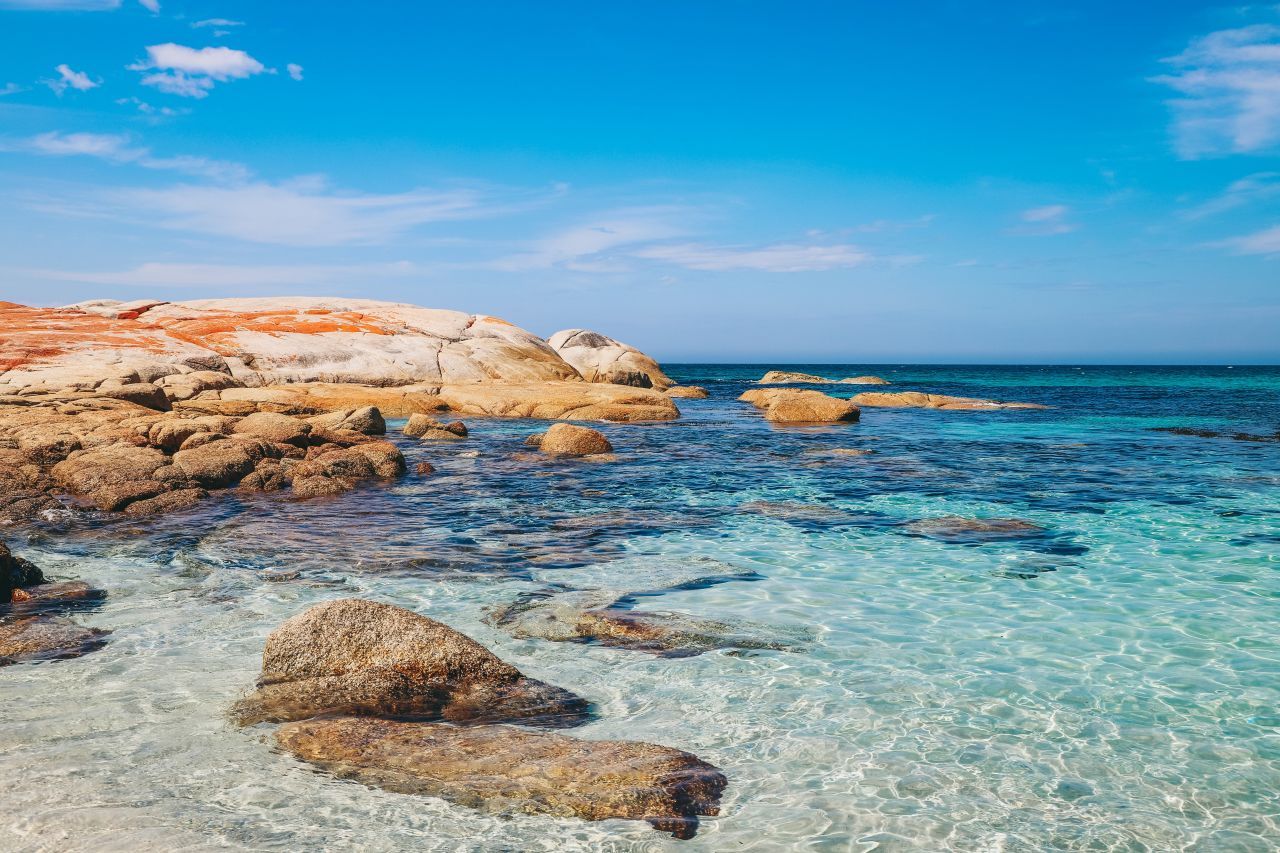 While Tasmania is known for its native wildlife, mountainous landscapes and spectacular hikes, the island state doesn't disappoint when it comes to crystal-clear waters and vibrant coastal views. Make for the Great Eastern Drive and discover beautiful blue bays beneath pink granite mountains. For a truly remarkable sight, stop at the Bay of Fires, where sugar-white sand beaches meet azure blue hues and striking red rocks.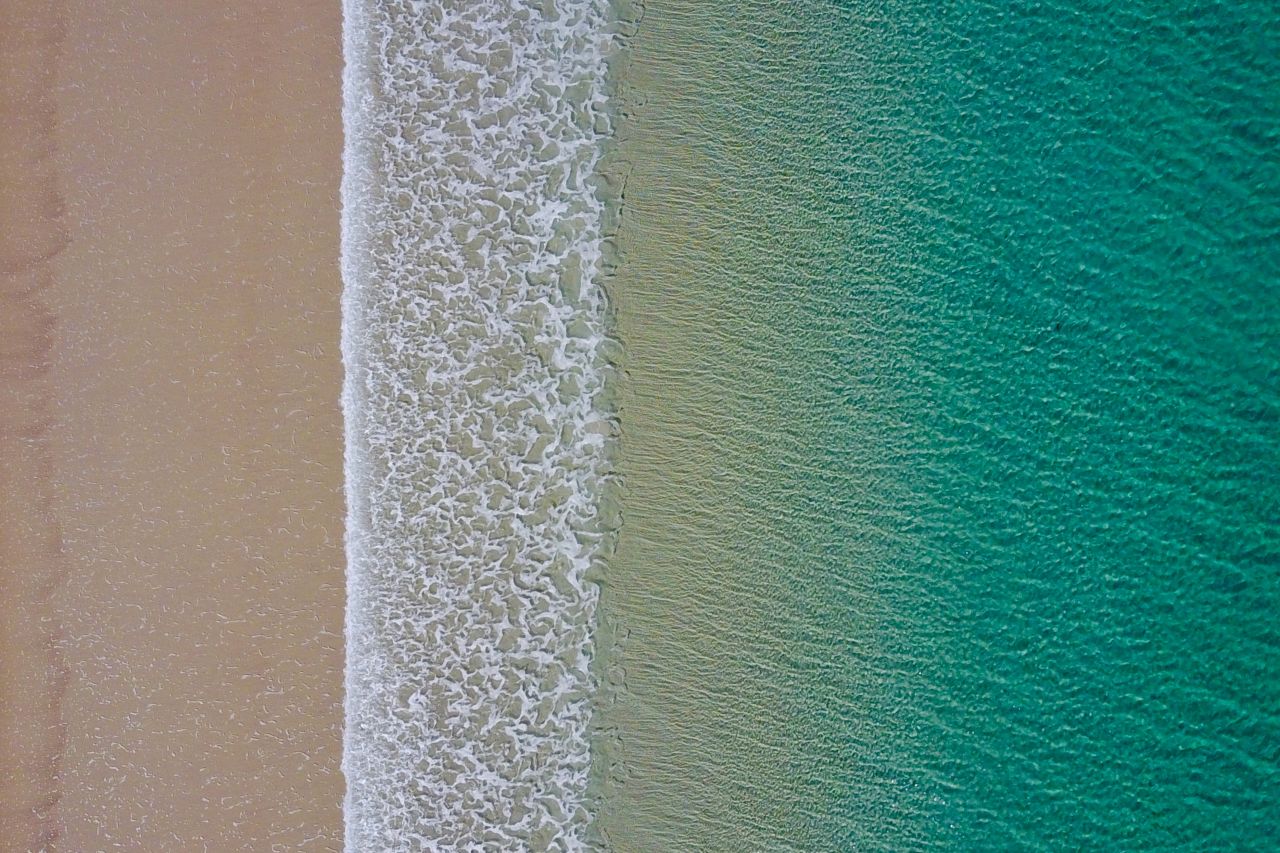 It's not just the dreamy hues of Australia's ocean waters that make them so alluring; the curious creatures that play beneath the surface are a treat to experience too. Plan a trip to South Australia's Port Lincoln to swim with sea lions and wild dolphins, or for those with no fear, test your nerve cage diving with great white sharks. A hub for underwater adventure, the Eyre Peninsular never disappoints.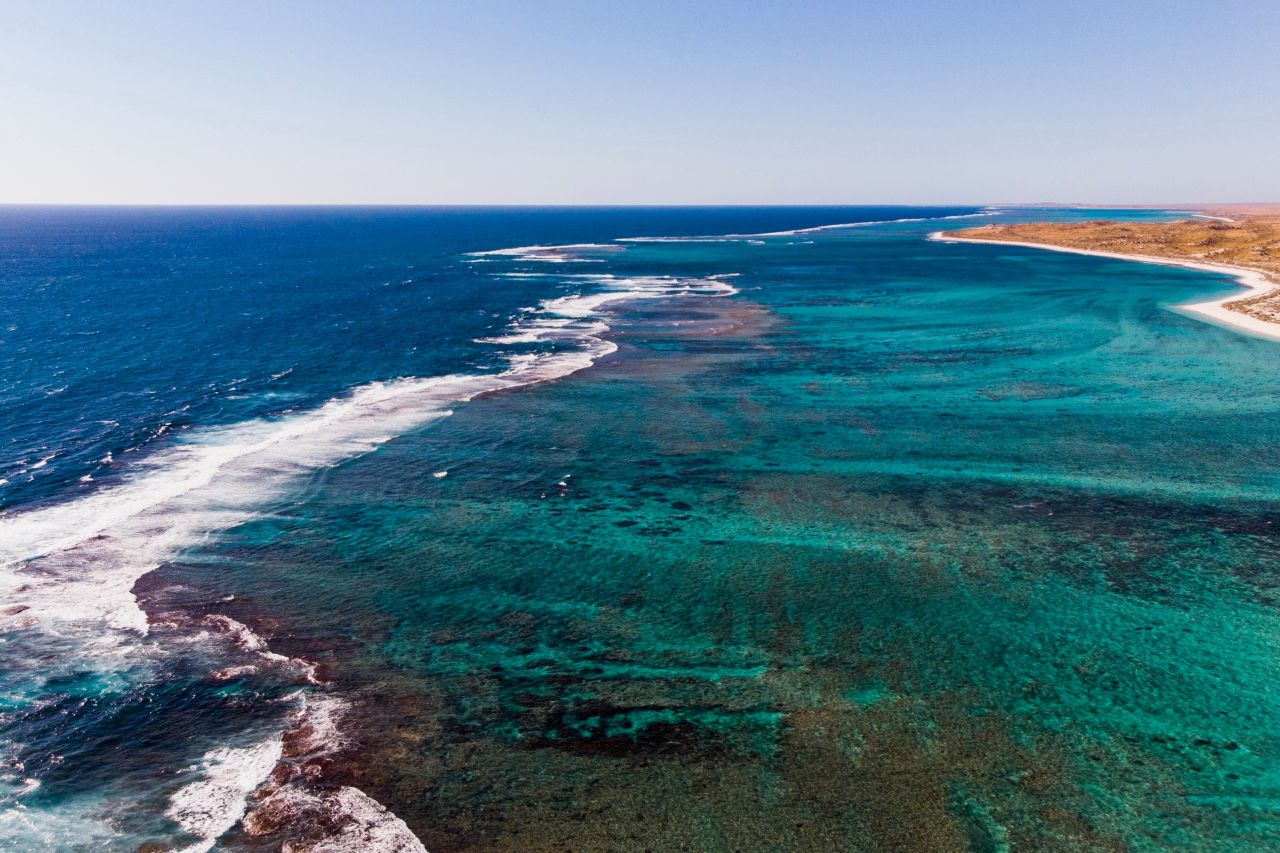 Feast your eyes on the dazzling crystalline waters of Western Australia's Ningaloo Reef. This World Heritage site is the world's largest fringing reef and is abundant with unique marine life. Plan your trip and be one step closer to swimming with turtles, tropical fish and whale sharks. What are you waiting for?