Packing Checklist
---
If you haven't travelled before, or even if you have, our handy little packing checklist is ideal for remembering those little things you may not have thought about packing: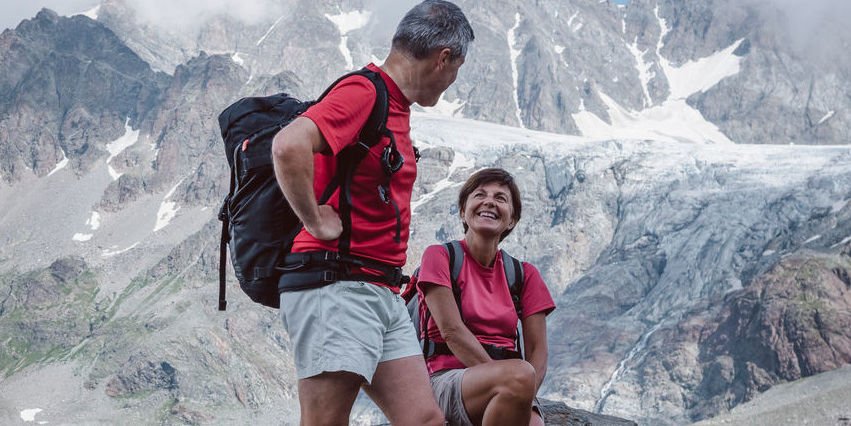 Swimmers, towel
Jewellery, accessories
Belts
Gloves, scarf, ties
Handkerchief
Coat, raincoat/spray jacket, umbrella
Shaving supplies, cosmetic supplies
Dressing gown, slippers
Socks, pantyhose, underwear
Camera, batteries, memory cards
Shoes, sneakers, walking shoes
Shirts, blouses, t-shirts
Shorts, slacks, denims
Dresses, skirts, sweaters
Suits (if required)
Shower cap, hairdryer, hair straightener
Sewing kit, travel iron
Sunscreen, hat
Sunglasses, reading glasses
Reading material, pen
Alarm clock
Address book
Mobile phone charger, travel adaptors
Medication
Basic first aid kit
Antibacterial wipes, tissues
Travel sim, phone card
Insect repellent
Before proceeding to the airport, make sure that you have the following essential items and documents:
Passport - valid for at least 6 months, plus two extra passport pictures and a photocopy of your passport
Visas - where required
Departure card - filled out
Travel insurance policy
Hotel / car hire vouchers
Itinerary
Cash passport / debit card
Credit cards / copy of credit card numbers
Copy of internet banking details
Foreign bank notes / tipping pack
International driver's licence (if required)
Medicines with relevant scripts and letter from doctor
Air/motion sickness pills
Camera with attachments
International plugs/adaptors - check electricity voltage for each country visiting
Extra luggage labels
Set up global roaming on mobile phone or purchase a travel sim
Register your travel plans with smartraveller.gov.au to help keep you safe and within reach
Have you given copies of itinerary / insurance policy / phone number to relatives?
Who will feed the pets?
Who will care for the lawn and plants?
Refrigerator defrosted?
Police / security / bank / notified of absence?
Newspaper delivery stopped?
Post office holding mail?
House key left with neighbour?
All heating units checked?
All taps and lights checked?
All doors checked?