Customs & Duty Free
---
Make sure you're aware of what you can and can't bring into the country you are visiting by researching their customs regulations before you leave.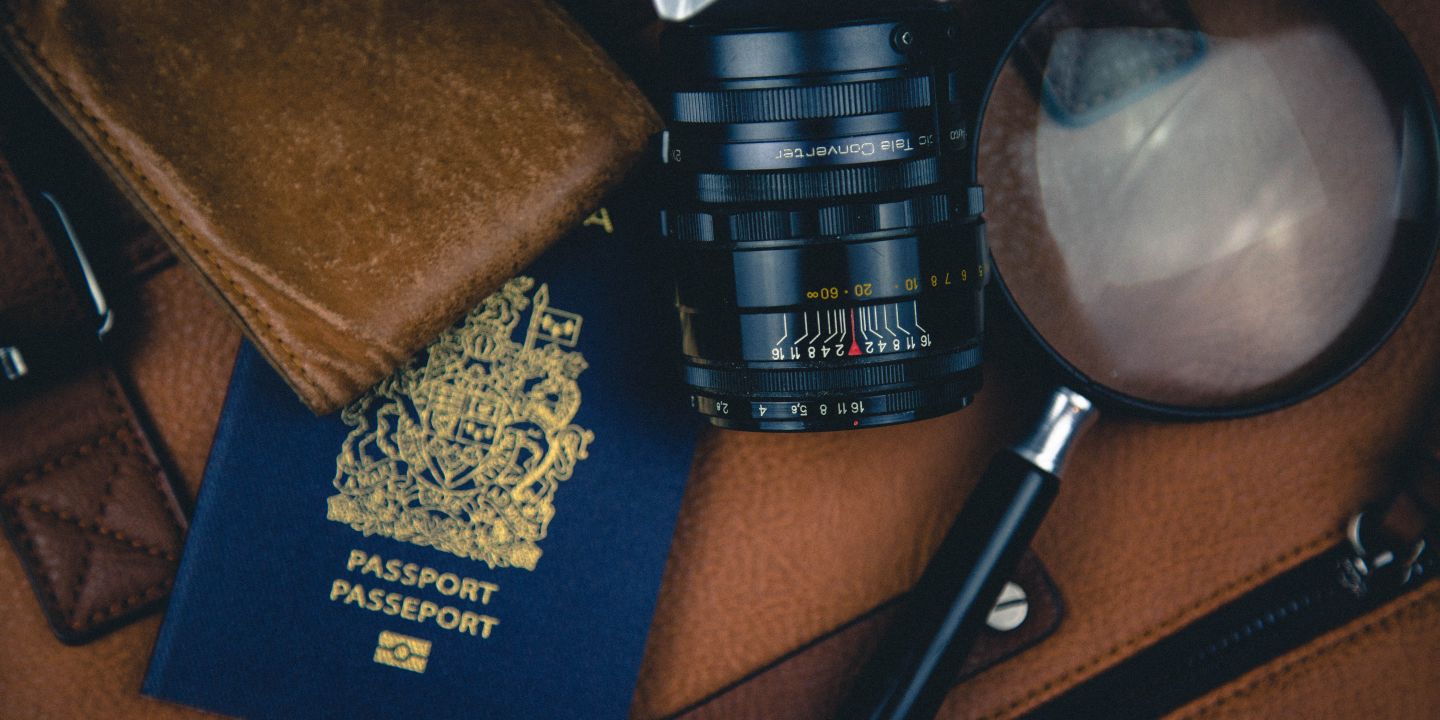 For some, the prospect of duty free shopping is one of the best parts of international travel. Make sure you're aware of the duty free restrictions for the country you are visiting before you plan on buying another suitcase!
When you are entering Australia, each adult can bring:
2.25 litres of alcohol, including any alcohol in accompanied baggage.
50 cigarettes or 50 grams of cigars or tobacco products
Up to A$900 worth of general goods including gifts, souvenirs, cameras, electronic equipment, leather goods, perfume concentrates, jewellery, watches and sporting equipment
Aviation security regulations may restrict the volume of liquids you can bring into Australia as hand luggage, so you might prefer to purchase any duty free alcohol in the airport shops when you land in Australia.
It's important to note that if you are travelling to Australia, you are not permitted to carry duty free alcohol and perfume while transiting through Abu Dhabi airport. This means you can't buy Duty Free at your original departure airport (ie. London), or while on board your flight to Abu Dhabi.
For more information visit the Australian Customs and Border Protection website.
Make sure you check the duty free limits of the countries you are travelling to or talk to your consultant before you depart.
Australian Home Affairs