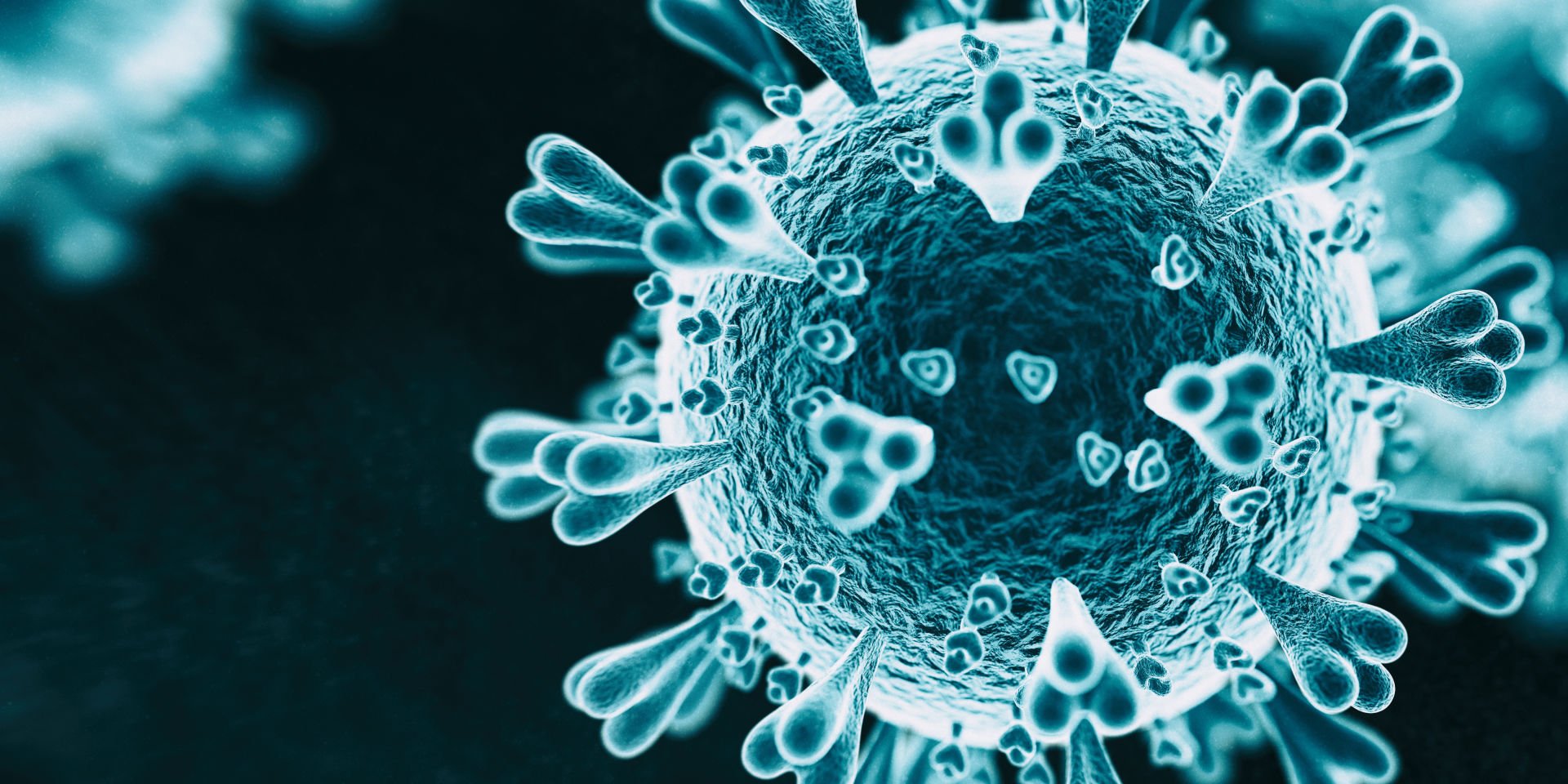 COVID-19 updates
---
Feeling isolated or lonely? Call the Older Persons COVID-19 Support Line on 1800 171 866. Stay tuned to this page for further articles on COVID-19 and the steps you can take to stay healthy and safe during the pandemic.
Latest updates
New circuit breaker actions come into effect from 11.50pm on 12 February 2021
On the advice of public health experts, the whole of Victoria will move to circuit-breaker action from 11.59pm tonight until 11:59pm on Wednesday 17 February.
There are only four reasons to leave your home:
shopping for the things you need
care and caregiving
exercise
work (if it is essential).
Furthermore:
Exercise and shopping will be limited to five kilometres from your home. If there are no shops in your five-kilometre radius, you'll be able to travel to the ones closest to you.
Face masks will need to be worn indoors and outdoors – whenever you leave home
No visitors to your home (unless providing essential care).
New and updated exposure sites
The following exposure site was added on 12/02/21
Brunetti: Terminal 4, Melbourne Airport

The following exposure sites were added on 07/02/21
Marciano's Cakes, Maidstone

Dan Murphy's, Sunshine

Off Ya Tree Watergardens, Taylors Lakes
For full details, check the table on the VIC DHSH page here.
Cases currently linked to key outbreaks
As at 08/02/2021
Location (Number of active cases)
Park Royal Tullamarine Outbreak (6)

Holiday Inn Melbourne Airport Outbreak (2)
Grand Hyatt Melbourne Outbreak (1)
Updated summer restrictions
As of 11.59pm on 3 February 2021 new statewide restrictions are in effect:
The limit on the number of people gathering in a household is reduced from 30 to 15, meaning the household members plus 15 visitors (excluding children under 12 months of age).  

Masks are mandatory in indoor spaces, including workplaces. If you have visitors in your home, it is strongly recommended that masks are worn during the visit. Masks must be worn in indoor spaces apart from when eating or drinking.  If you are planning to leave your home – take a mask.
The 75 per cent 'return to work' cap for the private sector scheduled for Monday 8 February is paused and the current cap of 50 per cent will remain in place.
In addition to indoor spaces, face masks continue to be mandatory in the following locations:
on public transport

when riding in a ride share or taxi

on domestic flights to and from Victoria
Read How we live - Information for all Victorians here.
Quick Links
Where to get tested
If you have any symptoms at all, get tested immediately and quarantine at home until you receive a negative result. 
VIC Aged Care visiting updates 
Find the latest information here.
Visiting or Returning to VIC from other States
Find the latest information here.

Apply for a boarder pass
Latest Updates
The Perth and Peel restrictions will end as planned at 12.01am Sunday 14 February. See the announcement.
As part of WA's Controlled interstate border, from 6.00pm Friday 12 February 2021, travellers from Victoria will not be permitted to enter WA without an exemption. From 12.01am, Tuesday 16 February 2021, NSW travellers into WA will no longer be required to self-quarantine.
The WA Government has declared a State of Emergency for Western Australia. For updated details, including State of Emergency Declarations and Directions, visit COVID-19 coronavirus: State of Emergency Declarations.
Where to get tested in WA
If you have any symptoms at all, get tested immediately and quarantine at home until you receive a negative result. Find testing clinics here.
WA Aged Care visiting updates
Restrictions apply for the lockdown period which include no visitors to hospitals or residential aged care and/or disability facilities. Find the latest information here.
The WA Government Residential Aged Care Facility (RACF) COVID-19 page is here.
WA mask wearing
Wearing a face mask outside the home is currently mandatory for the Perth, Peel and South West regions. Read more here.
WA Older Persons
Seniors (COVID-19) WA resources page is here.
Visiting or Returning to WA from other States
Read the latest information here.
Apply for a border pass
The support service is a joint initiative of National Seniors Australia, COTA Australia, Dementia Australia and the Older Persons Advocacy Network.
If you are feeling anxious, or would like additional information and support, please call the Older Persons COVID-19 Support Line on 1800 171 866, Monday to Friday between 8:30am and 6pm (except public holidays).

Learn more
At National Seniors, we know how important it is to look after yourself during this time. No matter your circumstances, you are welcome to call our support line for a chat or to discuss any concerns or questions you have. Call us on 1300 887 626.
Tips for coping during COVID-19

There are things you can do to help you stay mentally and physically healthy during the COVID-19 pandemic.
Find ways to keep in touch – use the phone or email to have daily conversations with your family or friends.
Keep an eye on your diet – make sure that you eat healthy and regular meals. Consider delivery of fresh produce.
Keep your medical needs up to date – make sure that you continue to go to your regular medical appointments and remember to maintain your medications.
Read information from official sources – make sure you get information from official sources such as the NSW Government and the Australian Government.
Source: NSW Government.
Keep in touch with family and friends
You can still stay in touch with family and friends during COVID-19 without physically meeting up.
Here are some ways to reduce feeling socially isolated by keeping the conversation going (virtually):
Pick up the phone – your family and friends are only a phone call away.
Own a smartphone or computer? Try video calling.
Create an online group via a messaging app.
It's game on! Challenge your family and friends with online games.
Use the time to learn something new through online learning.
Want to know what everyone is up to? Keep connected with social media.
Technology not your thing? Write letters, draw pictures and post them to family and friends.
Source: NSW Government.
Need to update your digital skills?
Get involved with National Seniors Australia through the Be Connected program. Learn more here.
You can also find out more by calling 1300 887 626.