New York City To Barcelona
---
Perfection Across the Atlantic
Members from: $8,865 P.PNon-members from: $8,970 P.P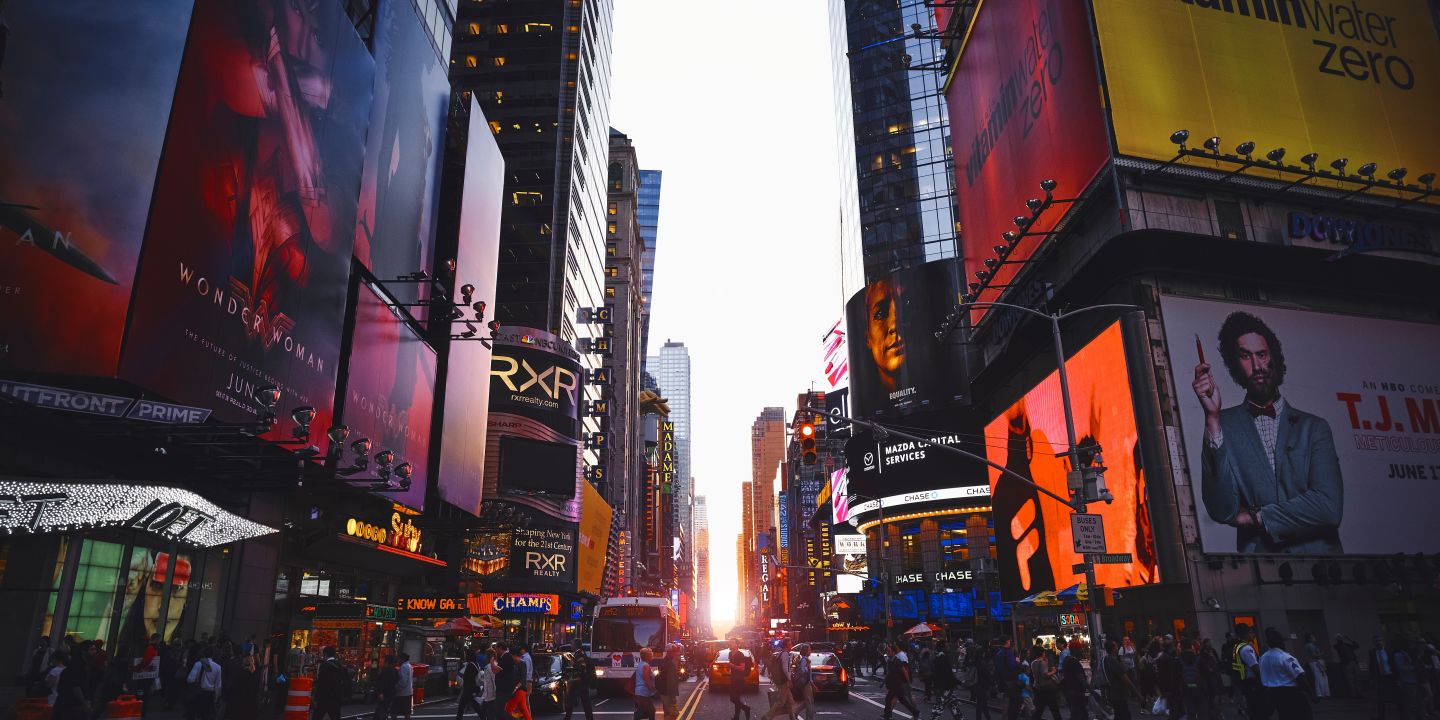 Type

Ocean Cruise

Destination

Worldwide

Booking Code

RCNCB

Departs

16 April 2020
Day 1

Apr 16 Thu

NEW YORK CITY, NEW YORK
The 'City that Never Sleeps' beckons — renowned museums and sites galore by day; the glittering sophistication of clubs, theaters and restaurants by night. Explore Chinatown, Greenwich Village, the United Nations, Central Park's Museum Mile and Wall Street's towering steel and glass monuments to commerce, then hop into a cab for an afternoon of world-class shopping along Park and Fifth Avenues.

Day 2

AT SEA

Day 3

Royal Naval Dockyard

Splendid Royal Naval Dockyard is filled with shops, museums, pubs and restaurants and is only a short ferry ride from Hamilton and St. George. Immerse yourself in the laid-back and amiable Bermuda atmosphere, whether you're strolling through the charming shops or visiting the Maritime Museum. Royal Naval Dockyard was built for the British Navy as a base between Halifax and the West Indies. The Georgian-style fort later served as a North Atlantic base during both World Wars.

Day 4

AT SEA

Day 5

AT SEA

Day 6

AT SEA

Day 7

AT SEA

Day 8

AT SEA

Day 9

Funchal - Madeira Island

Madeira is described as the "Island of Eternal Spring." Entirely volcanic in origin, the soil combines with the mild climate to produce an abundance of green as well as multicolored vegetation. The rugged landscape, scenic fishing villages, magnificent vistas and ideal climate bring the island fame as a year-round resort. Before leaving this panoramic Atlantic isle, be sure to sample a glass of the famous Madeira wine.

Day 10

AT SEA

Day 11

Málaga (Granada)

Situated on Spain's Costa del Sol, Malaga is the region's capital and a popular holiday destination. The city is also renowned as the birthplace of Pablo Picasso, whose works can be seen in the fairly new Museo Picasso housed in the Palacio de Buenavista. And connoisseurs can imbibe in the sweet Malaga dessert wines that come from the hilly vineyards just outside of town. This is a pleasant town to explore and also serves as a popular starting point for excursions to splendid Granada and the famed Alhambra, located inland at the foothills of the Sierra Nevada.

Day 12

Cartagena

Cartagena is a Spanish Mediterranean city with more than 2,500 years of history. Each corner, street and square offers travelers monumental examples of its splendorous historical past. The origins of the city are shown at the Punic Wall, which marks the foundation of the city by the Carthaginians in 227 BC. Cartagena has been the capital of the Spanish Navy's Maritime Department of the Mediterranean since the arrival of the Spanish Bourbons in the eighteenth century.

Day 13

Valencia

Valencia was established by the Greeks and later occupied by the Carthaginians, Romans, Visigoths and Arabs. A 15th century artistic movement here gave the world spectacular paintings, sculptures, and jewels. Today a "City of Arts and Sciences," Valencia offers visitors remarkable samples of modern architecture, alongside such notable classics as the 13th century Cathedral and Chapel of the Holy Chalice. Built on the site of a mosque which was originally a Roman temple the Chapel contains the chalice which legend says was used by Christ at the Last Supper. For a more historic view, take in the Quart Towers, a former gate of the medieval wall, built in 1444; and Serranos Towers, a former prison surrounded by a moat and built around 1391.

Day 14

Barcelona

One of Europe's most visually stunning cities, Barcelona balances the medieval intimacy of its Gothic Quarter with the grace and distinction of the wide boulevards in the Moderniste Eixample. It was the home of architect Antoni Gaudí, whose Sagrada Familia Cathedral, Park Güell and Casa Milà are the most profound statements of Modernisme. View the splendid works at the Picasso Museum and the Miro Foundation, or discover Barcelona's passionate ambiance at a flamenco show.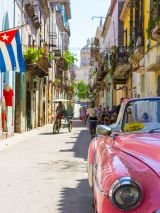 Members from: $1,165 P.P Twin Share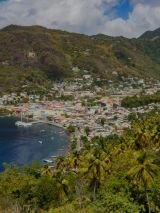 Members from: $1,439 P.P Twin Share
Free Unlimited Shore Excursions are for full fare guests only, capacity controlled and subject to availability. Requested excursions may not be available at time of booking. Supplement will apply on Regent Choice excursions (indicated by the above) and excludes Private Arrangements and all Adventures Ashore programs. Concierge benefits do not apply to Executive Collection private cars or other private arrangements. In order to ensure quality guides and sufficient transportation, we must provide the tour operator with passenger counts at least 36 hours in advance. Therefore no refunds will be given within 36 hours of tour departure for cancellations or no-shows. Please pay special attention to scheduling and tour lengths when booking your shore excursions. In many cases, it is not possible to participate in more than one tour per day in a given port. Tour Departure times are subject to change so please reference your actual tour ticket for the correct departure time. Tours operate rain or shine. Minor children 17 years and under must be accompanied by a an adult 18 years or older on all shore excursions. Tours require minimum participation levels to operate so please sign up as early as possible. Tours may be cancelled if minimum participation levels are not met. Prices, Itineraries and General Information shore excursion prices are subject to change to meet unexpected cost increases or currency fluctuations. Please consult the Destination Services Desk onboard for information. During local or national holidays, access to certain facilities (such as museums or archaeological sites) may be limited or denied. In such instances, adjustments will be made to minimize inconvenience to guests. Some tours have limited availability. Tours are generally available for reserving 180 days prior to the beginning of a cruise. Please sign up early to avoid disappointment. Regent Seven Seas Cruises reserves the right to require guests to complete a liability waiver for select shore excursions. For more information, please visit the Destination Services Desk onboard.