Expedition World Cruise 2021: the uncharted world tour on Silver Cloud
---
167 days, 107 ports, 10 routes, 30 countries! Exploring the secrets of the world is not a task for an ordinary cruise – especially when the secrets are about uncharted wonders, extreme latitudes, and entire months with no time for boredom.
Members from: $137,500 P.P Twin ShareNon-members from: $138,000 P.P Twin Share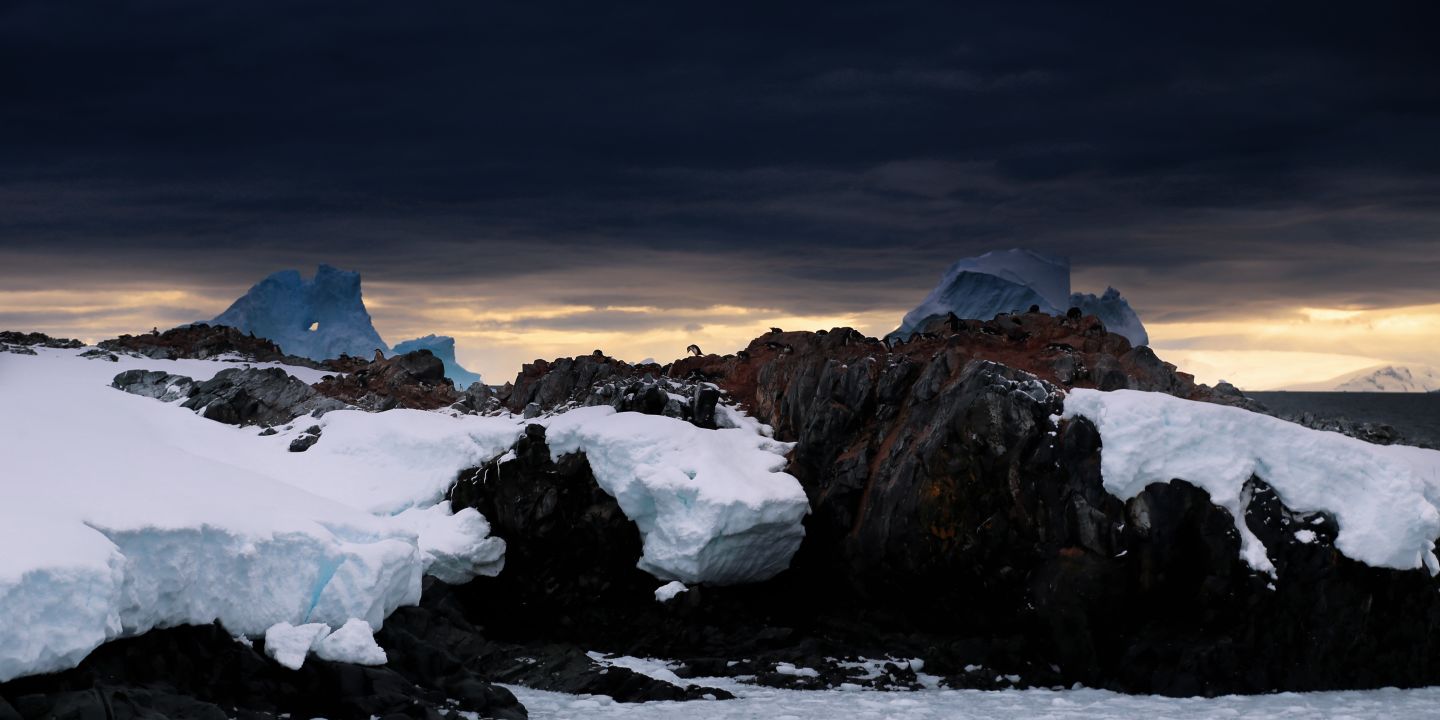 Type

Ocean Cruising

Destination

Worldwide

Cruise Line

Seabourn

Supplier

Seabourn

Booking Code

SEABOEWC2021

Departs

30 January 2021
Silversea is proud to offer guests exclusive full World Cruise expedition cultural experiences to complement their journey of a lifetime. Enjoy!

Silver Cloud dining options: four restaurants

Feature lecturers

Broad decks, panoramic lounges, gourmet dining options and all-suite accommodations ensure the most comfortable journey. Along with the incomparable luxury that has made Silversea the preferred choice for today's discerning travellers
Exploring the secrets of the world is not a task for an ordinary cruise – especially when the secrets are about uncharted wonders, extreme latitudes, and entire months with no time for boredom. It is the "The Uncharted World", and in 2021 it will be explored by the first Expedition World Cruise in history: the first designed to host the pioneers of beauty, guests who want to see the world raw and unfiltered, unafraid of its purest form. From Ushuaia to Tromso. The first-ever Expedition World Cruise.
Ship: Silver Cloud
Ship - Silver Cloud Silver Cloud is the most spacious and comfortable ice class vessel in expedition cruising. Her large suites, her destination itineraries and her unparalleled service make her truly special. With 18-brand new Zodiacs and a pole to pole expedition itinerary, Silver Cloud really does break the ice between expedition and luxury.

Benefits
Luxurious benefits that ensure you travel in comfort and that add an array of enriching cultural events make this voyage-of-a-lifetime an even more extraordinary experience.
Business Class Air*
Charter Flight from Santiago to Ushuaia
Bon Voyage reception and overnight accommodation (pre-voyage)
Private transfer from airport to hotel, group transfer from hotel to pier and private transfer post cruise from pier to airport
$2,000 onboard spending credit (per guest)
Exclusive world cruise events
All excursions
Special commemorative expedition gear gifts
Laundry service
Unlimited wi-fi**
Medical services
Visa package***
For more information on the itinerary please call National Seniors Travel on 1300 88 37 50.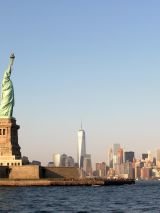 Members from: $5,299 P.P Twin Share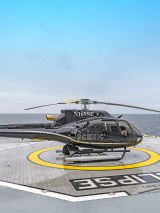 Members from: $15,639 P.P Twin Share
ALL PRICES STATED ARE PER PERSON BASED ON DOUBLE OCCUPANCY AND INCLUDE TAXES, FEES & PORT EXPENSES. Fares are in Australian dollars. Promotional Full World Cruise Amenities are valid for guests who book the Full World Cruise for 140-days only. Bookings must be made prior to May 31, 2020 to be eligible for the Full World Cruise Amenities. Full World Cruise Amenities are applicable to the first and second guests in a Suite only, third and fourth guests are not eligible unless specifically indicated. Air Amenity: Complimentary roundtrip air is offered on select flights from select Australian gateways and includes business class service. Air must be booked through Seabourn's Flight Ease Program. Air can be booked as early as 330-days from the sailing return date and must be booked no later than 30-days prior to sailing. Air seats are limited and may not be available on every flight. Once air is booked, guests are responsible for checking the airline's website or contacting the airline directly for information regarding rules, restrictions, baggage fees and other charges. Guests are responsible for all baggage fees, including excess baggage imposed directly by the airline. Shipboard Credit Amenity: Shipboard credits are in U.S. Dollars, are non-refundable, non-transferable, have no cash value, expire at the end of the cruise, may not be used in the casino and are not combinable with other shipboard credit offers. Ocean View and Veranda Suites, categories V6 and below, will receive Shipboard Credit of $4,000USD per suite ($2,000USD per person). Penthouse and Premium Suites, categories PH, PS, OW, SS, WG & GR, will receive Shipboard Credit of $6,000USD per suite ($3,000USD per person). Unlimited Internet Package Amenity: Complimentary Unlimited Internet Package includes (1) unlimited internet package per Suite. Internet service is not guaranteed. Seabourn is not responsible if internet service is unavailable. No credit or other compensation will be provided should internet service not be available. Private Car Transfers Amenity: Guests utilizing Seabourn's Flight Ease program will be eligible for complimentary transfers. This includes round-trip transfers between home and airport, airport and hotel, hotel and ship. Round-trip transfers between home and airport are limited to 100 miles and are valid for select Australian cities/airports. Personal Valet® Luggage Amenity: Complimentary Personal Valet® door-to-door luggage service applies to guests residing in Australia only. Luggage is restricted to 2 bags per guest at 50lbs per bag. Certain restrictions apply. Reduced Deposit Offer: 50% reduced deposit is valid for bookings made prior to March 31, 2020. Offer is applicable to all guests sharing a Suite. Pay in Full Offer: Guests who pay in full by May 31, 2020 will save an additional 3 percent from the gross cruise-only promotional fare. Offer is applicable to all guests sharing a Suite. Return World Cruise Guests Offer: Guests who have a valid booking on the full 2020 World Cruise are eligible for five percent (5%) discount off a full-priced booking on Seabourn's 2021 World Cruise. Discount does not apply to taxes, fees or port expenses. Offer is subject to validation. If guest cancels the qualifying 2020 World Cruise booking at any time, discount may be reversed and guest will be charged the difference between full-fare and discounted fare at the time of reversal. All Amenities and Offers are capacity controlled and may be modified or withdrawn at any time without prior notice. Other restrictions may apply. Seabourn reserves the right to correct errors. To be read in conjunction with the Seabourn Passage contract www.seabourn.com which guests will be bound by. Whilst all information is correct at time of publication, offers are subject to change or withdrawal. Carnival plc trading as Carnival Australia ABN 23 107 998 443 as agent for Seabourn. Ships' registry: Bahamas. ©2019 Seabourn.