Atlantic Soiree Barcelona to Miami
---
Each of our voyages is an invitation to discover your next travel story and reignite your passions. Experience faraway places that you have always dreamed of. Encounter new ways of looking at the world and travel to the far corners of the globe. Savor your experience with imaginative insider tours that immerse you in the heart of the destination's culinary and cultural traditions.
Members from: $3,910 P.P Twin ShareNon-members from: $3,990 P.P Twin Share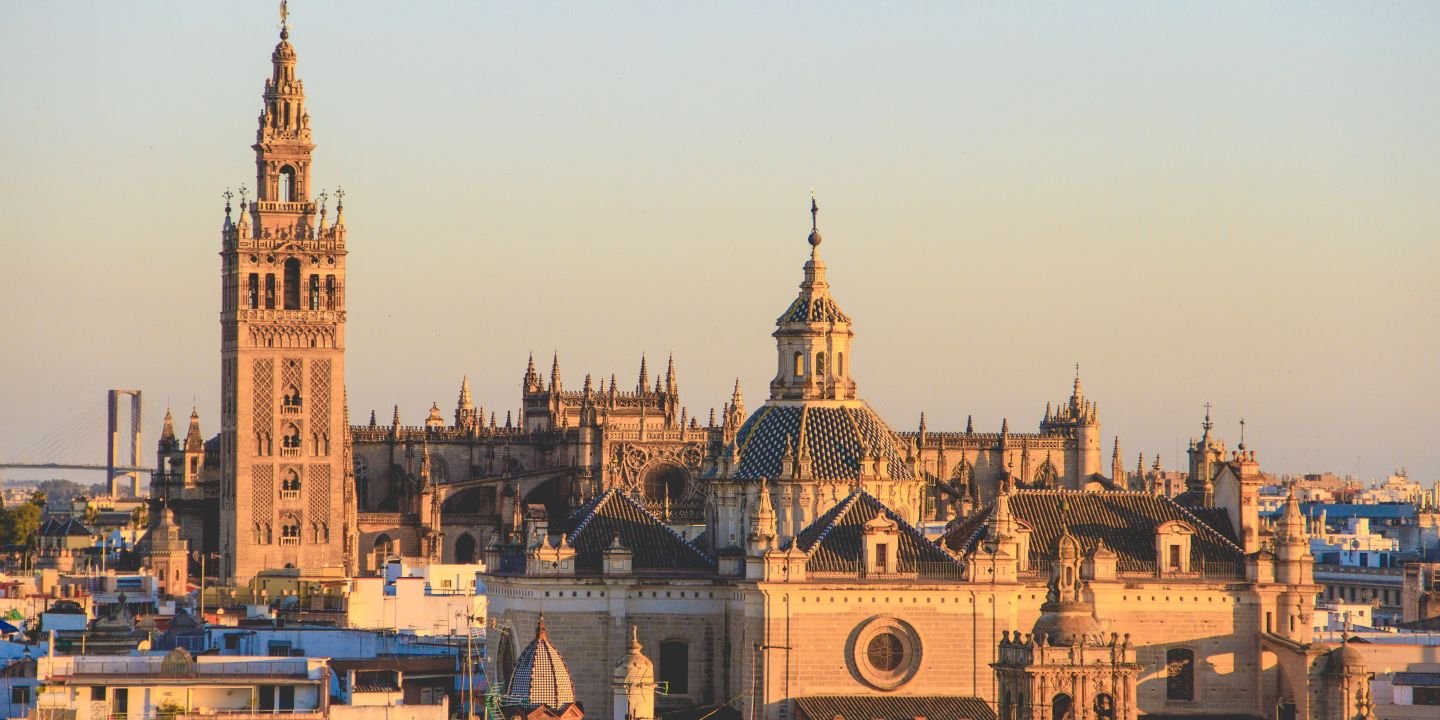 Type

Ocean Cruise

Destination

Worldwide

Supplier

Oceania

Booking Code

OCAS

Departs

6 November 2019

Company

Oceania
Special Offer
Limited Time Offer - Available until 14th December 2018: Receive our OLife Ultimate* inclusive package on this voyage, which includes all of the incredible amenities below:

FREE Internet*
FREE 8 Shore Excursions
FREE House Beverage Package
FREE US$800 Shipboard Credit
Amenities are per stateroom
Limited Availability. Offer ends 14th December 2018.*
OLife Ultimate is valid on Veranda Staterooms through Penthouse Suites.
In a dramatic re-inspiration process, Sirena will become a completely redesigned ship without peer. Every surface of every suite and stateroom will be entirely new, while in the public spaces, a refreshed color palette of soft sea and sky tones will surround a tasteful renewal of fabrics, furnishings and lighting fixtures that exquisitely encompasses the inimitable style and comfort of Oceania Cruises. From the bejeweled new chandeliers in the gracious Grand Dining Room to the beckoning Reception Hall, Sirena will celebrate a rejuvenation so sweeping, you will find it positively unimaginable to resist her welcoming embrace.

Day 1

Barcelona, Spain Day 1: Wednesday, 6 November 2019

Visit the magnificent Gothic cathedral and the amazing La Sagrada Familia, Antoni Gaudí's unfinished masterpiece. Enjoy the lovely Montjuic Gardens, Gaudí's other fabulous structures, the charming squares of the old Gothic Quarter and the Ramblas, Barcelona's famed downtown promenade. Or visit beautiful Montserrat and its monastery in a breathtaking setting high in the mountains.

Day 2

Cartagena, Spain Day 2: Thursday, 7 November 2019

This walled city has always been a major naval port due to its natural harbor and strategic location. Enjoy a hilltop view from Concepción Castle, which served as a fortress for the Carthaginians, Romans and other peoples who once occupied the city. Visit the 1st century B.C. Roman Theater, the remains of the 13th century Cathedral of Santa Maria and the Naval Museum. For modernist architecture, see the City Hall, Grand Hotel and Casino.

Day 3

Malaga, Spain Day 3: Friday, 8 November 2019

Spend a day in Granada seeing the magnificent Alhambra and Generalife Gardens, last stronghold of the Moors, or venture into the mountains to the picturesque Mijas, one of Andalusia's dazzling "white" towns. Explore delightful Málaga, its Alcazaba, Roman theater and beautiful cathedral, or discover the charming resorts of Marbella and Puerto Banus along the famed Costa del Sol.

Day 4

Seville (Cadiz), Spain Day 4: Saturday, 9 November 2019

Spend a fabulous day in Seville visiting the magnificent cathedral, climbing the famed Giralda Tower and strolling through the gorgeous Alcazar and its gardens. See the ceramic-encrusted Plaza de España and stroll through the alleys of Barrio de Santa Cruz. Or explore the Andalusian wine country and Jerez, the home of sherry. Don't miss the charm of Cádiz with its gracious squares, its flower-filled parks on the city bastions and its bustling markets.

Day 5

At Sea, International Waters Day 6: Monday, 11 November 2019

Day 6

Funchal (Madeira), Portugal Day 7: Tuesday, 12 November 2019

Breathtaking vistas await throughout this beautiful island. Take a cable car up to Monte for spectacular views of the botanical gardens and the charming town. Drive along the coast to a village where Winston Churchill painted seascapes or out to the stunning cliffs of Cabo Girão and enjoy a visit to a quaint fishing village.

Day 7

At Sea, International Waters Day 8: Wednesday, 13 November 2019

Day 8

At Sea, International Waters Day 9: Thursday, 14 November 2019

Day 9

At Sea, International Waters Day 10: Friday, 15 November 2019

Day 10

At Sea, International Waters Day 11: Saturday, 16 November 2019

Day 11

At Sea, International Waters Day 12: Sunday, 17 November 2019

Day 12

St. George, Bermuda Day 13: Monday, 18 November 2019

This charming town retains much of its historic architecture from the 17th to 19th centuries. Visit its many museums, such as the Bermuda National Trust Museum, and forts once used by the British Army and Royal Navy. The Gothic ruins of the Unfinished Church stand on a hill overlooking the town, and St. Peter's Church is the oldest Anglican church in the western hemisphere. Bermuda is also known for its numerous golf courses.

Day 13

At Sea, International Waters Day 14: Tuesday, 19 November 2019

Day 14

At Sea, International Waters Day 15: Wednesday, 20 November 2019

Day 15

Miami, United States Day 16: Thursday, 21 November 2019

People-watchers will enjoy South Beach's Ocean Drive, while architecture buffs will love the Art Deco District. If you're looking for something a bit different, there are world-class museums and shopping venues too. In Miami, there really is something for everyone.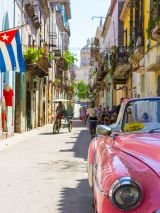 Members from: $1,165 P.P Twin Share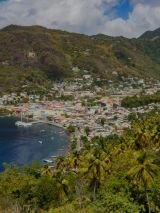 Members from: $1,439 P.P Twin Share