Spitsbergen and Polar Bears – an Arctic Adventure no single supplement
---
Join us on an expedition to Spitsbergen for the chance to see towering glaciers, dramatic mountain formations and polar bears under the midnight sun.
Members from: $3,105 P.P SingleNon-members from: $3,128 P.P Single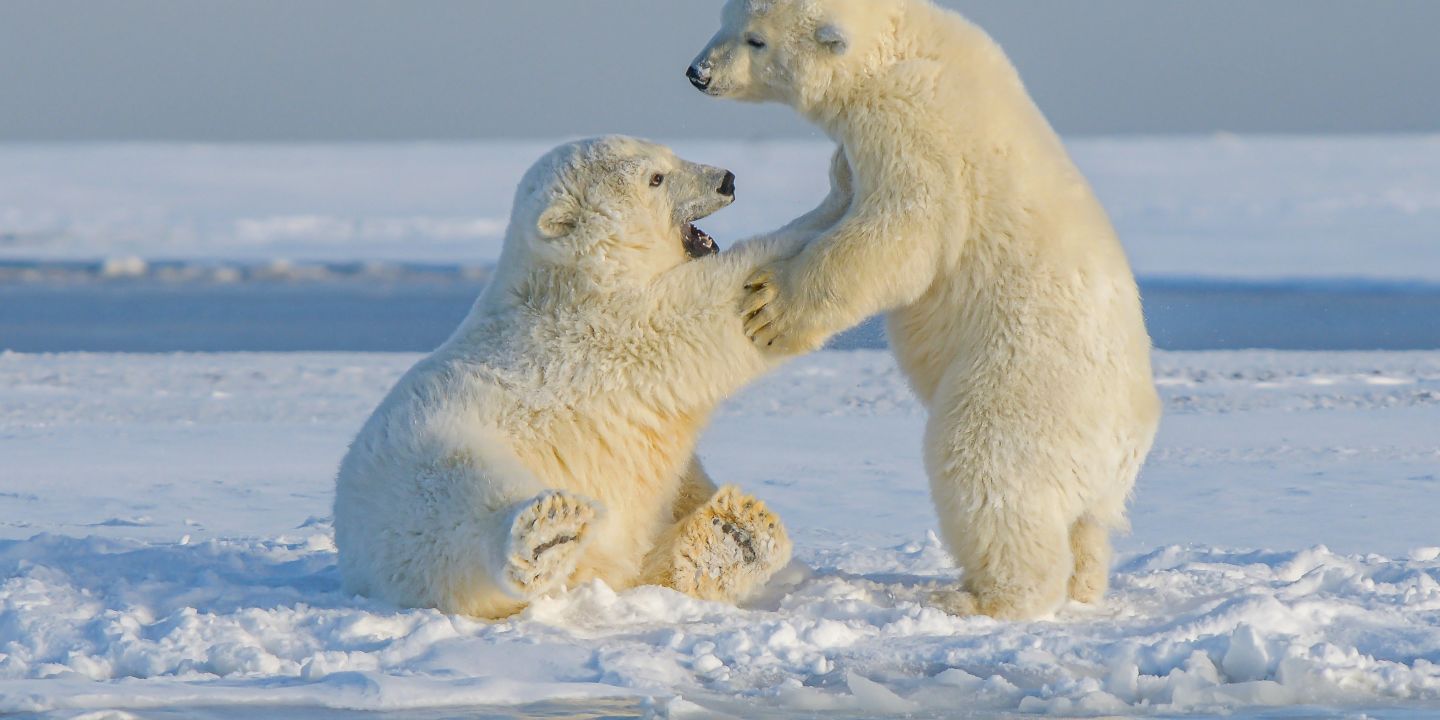 Type

Ocean Cruising

Destination

United Kingdom & Europe

Cruise Line

Hurtigruten Expeditions

Supplier

Hurtigruten Expeditions

Booking Code

HRGB3

Departs

18 May 2022
One night at the hotel in Longyearbyen before the expedition cruise, including light dinner, breakfast and lunch

Transfer from the airport to hotel in Longyearbyen

3 hours Sightseeing in Longyearbyen incl. Museum and Camp Barentz, ending at the pier

Transfer between ship and Longyearbyen airport

Breakfast, lunch and dinner
Complimentary tea and coffee

English-speaking Expedition Team who organise and accompany activities on board and ashore

Complimentary Wi-Fi on board. Please note there is very limited Wi-Fi and phone signal in the remote areas we travel to and streaming is not supported. When in Svalbard, there is no Wi-Fi or mobile coverage except in Longyearbyen or Barentsburg.

Experts on the Expedition Team deliver in-depth lectures on a variety of topics

Informal gatherings with the crew such as daily recaps and preparation for the day to come
Route: Longyearbyen - Longyearbyen
The town on top of the world
Your adventure starts in the unique town of Longyearbyen, located right at the edge of an arctic wilderness. Enjoy a guided tour that includes visits to the Svalbard Museum before sailing the Isfjord to the Russian settlement of Barentsburg. You'll learn about the history and culture of the people who first discovered Svalbard and even get to see some of their art on display alongside Russian artefacts.
Where beauty and history combine
Your Captain and Expedition Team will decide which parts of Spitsbergen's fabled North West Corner we'll explore. We'll attempt to land at Magdalenefjord. Framed by spectacular views of jagged mountain peaks and glaciers, you'll be setting foot on an island with fascinating explorer and whaling history. If the conditions are favourable, we plan to sail above 80° North, bringing you within 600 nautical miles of the North Pole.
Dramatic fjords and glaciers
We plan to explore Kongsfjorden, also known as King's Bay, the largest fjord on the Northwest coast of Spitsbergen. You might get to see glaciers calving into the sea as we enter the fjord and, with luck, polar bears as they trek along the coast's drifting ice on the hunt for seals. Your expedition will end where it all started in Longyearbyen.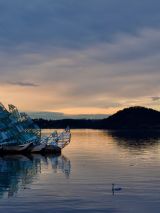 Members from: $1,895 P.P Twin Share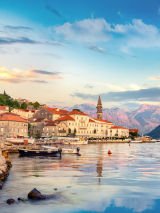 Members from: $18,995 P.P Twin Share
All Voyage prices shown are in Australian Dollars and are per person per cabin twin share unless otherwise stated.
Single/Sole occupancy of cabins with more than one berth is at our discretion as single/sole use of multiple berth cabins will be limited. The price of your voyage or air package holiday arrangements was calculated using exchange rates quoted in the Financial Times Guide to World Currencies on 19.01.2018, Norwegian Kroner (NOK) 10.86; Euros 1.13. We reserve the right to change any of the prices quoted in this brochure although there will be no change within 30 days of your departure date. You will be advised of the current price of the voyage or air package holiday you wish to book before your contract is confirmed