Norway and Land of the Northern Lights on Astoria
---
An atmospheric display of green and pink light dancing across the night sky, the truly spectacular Aurora Borealis is one of nature's wonders.
Members from: $2,015 P.P Twin ShareNon-members from: $2,029 P.P Twin Share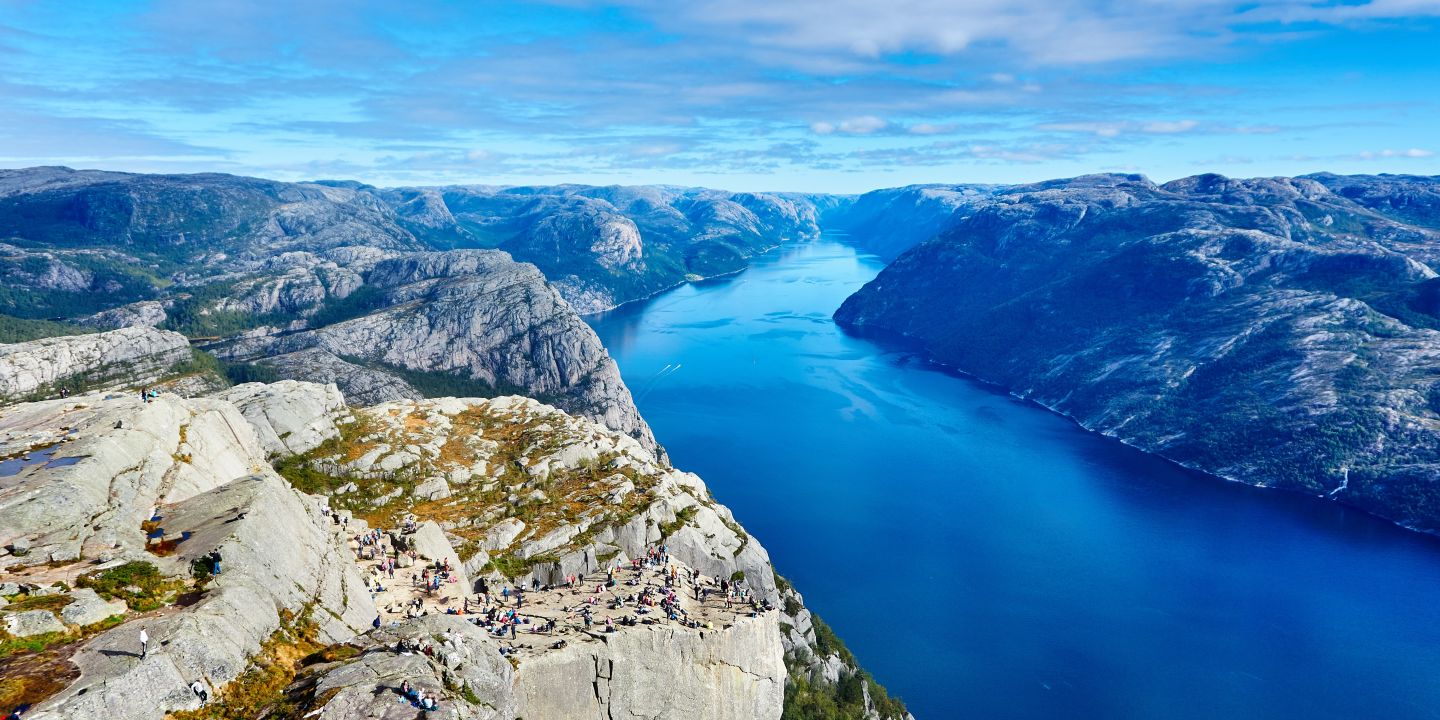 Type

Ocean Cruising

Destination

United Kingdom & Europe

Cruise Line

CMV

Supplier

Cruise and Maritime

Booking Code

R026

Departs

18 October 2020
Delicious full board cuisine.

Captain's Cocktail Party (cruises of 6 nights or more).

Big show entertainment, cabarets and classical interludes.

A more traditional and leisurely style cruising experience.

Smaller sized cruise ships accessible to more ports of call.

An excellent standard of friendly and attentive service.
An atmospheric display of green and pink light dancing across the night sky, the truly spectacular Aurora Borealis is one of nature's wonders. On this exciting voyage to Norway, venture into the Arctic Circle and discover dynamic landscapes as you travel in search of the Northern Lights and, if atmospheric conditions are right, you will have the chance to witness this truly amazing phenomenon,
Day 1

18/10/20 Hull (United Kingdom)

Day 2

19/10/20 At Sea

Day 3

20/10/20 Bergen (Norway)

Day 4

21/10/20 Åndalsnes (Norway)

Day 5

22/10/20 At Sea

Day 6

23/10/20 Tromso (Norway)

Day 7

24/10/20 Honningsvåg for North Cape (Norway)

Day 8

25/10/20 Alta (Norway)

Day 9

26/10/20 Alta (Norway)

Day 10

26/10/20 At Sea

Day 11

27/10/20 At Sea

Day 12

28/10/20 Ålesund (Norway)

Day 13

29/10/20 Stavanger (Norway)

Day 14

30/10/20 At Sea

Day 15

31/10/20 Hull (United Kingdom)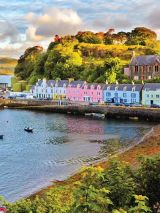 Members from: $2,444 P.P Twin Share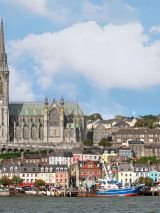 Members from: $1,729 P.P Twin Share