Mediterranean cities voyage on Azamara Quest
---
This voyage begins in Rome, so arrive early and take in all the Eternal City has to offer before setting sail to Elba, Italy.
Members from: $2,595 P.PNon-members from: $2,623 P.P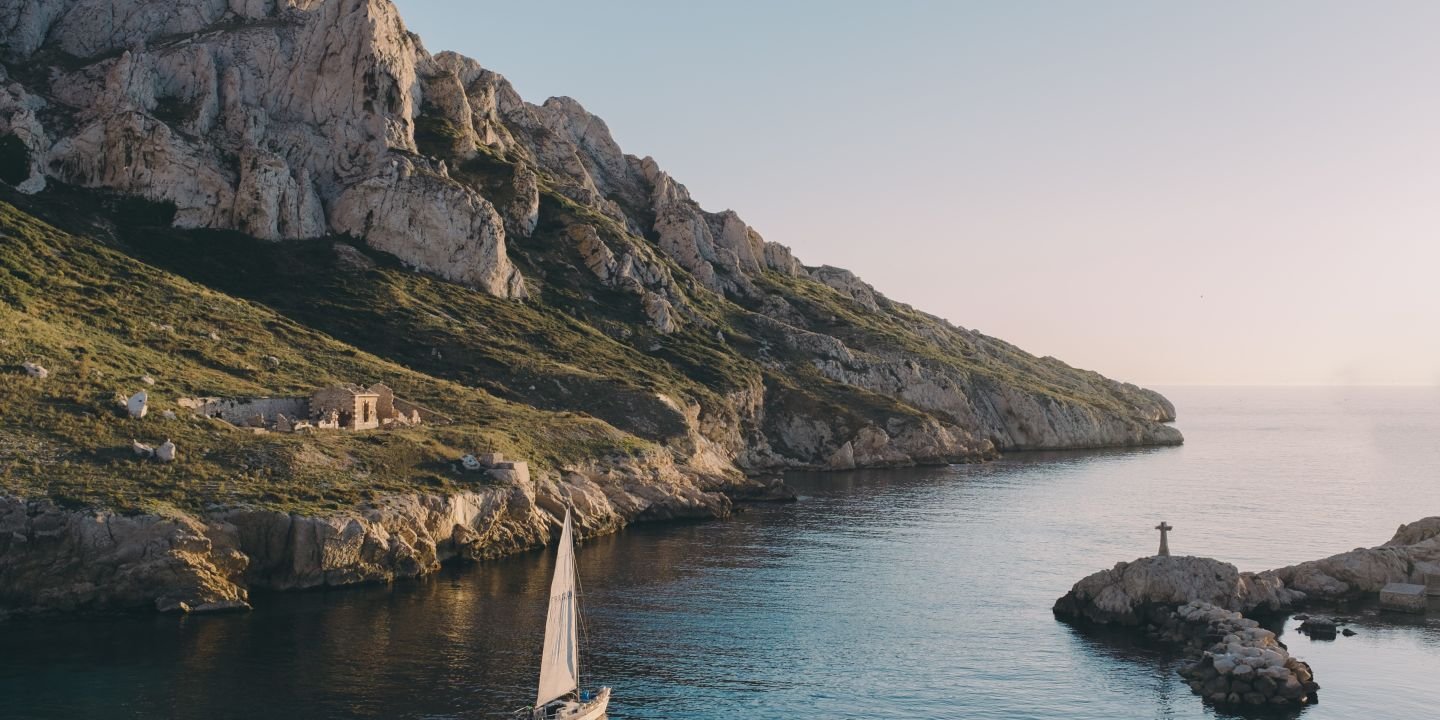 Type

Ocean Cruising

Destination

United Kingdom & Europe

Cruise Line

Azamara

Supplier

Azamara

Booking Code

QS08M082
This voyage begins in Rome, so arrive early and take in all the Eternal City has to offer before setting sail to Elba, Italy. A late stay in port means extra time to explore. Take an open cable car to the peak of Mount Capanne for breathtaking views of the entire island, the Tuscan Archipelago, and the Mediterranean Sea.
Cruise to an abundance of Italian riches as we set sail for Livorno. We stay overnight, so you'll have plenty of time to explore the Renaissance city of Florence and the lively street life of Pisa before it's off to yet another overnight—this time in Monte Carlo. A city dripping in glitz and glamour, be amazed by the opulence, the breathtaking surroundings, and enjoy some of the finest people-watching this side of the Atlantic.
Next, it's off to Provence for a day spent wandering the charming labyrinth of narrow lanes and interesting shops in La Panier, the city's oldest neighborhood, before setting sail for our final destination—Barcelona. We stay overnight in this beautiful, bustling city so you can take your time discovering its dynamic architecture and artistic treasures.
Always enchanting, the Eternal City will captivate you—no matter how many times you visit. Walk in the steps of gladiators at the Coliseum, channel your inner statesman at the Forum, or gaze up in wonder at Michelangelo's masterwork at St. Peter's Basilica. Pasta and vino are a must, and there are plenty of places to relax and refuel after a day of exploration.
Did you know Napoleon was once exiled to the island of Elba for ten long years? You can learn all about it at the Archaeological Civic Museum. History not your thing? Why not climb to the top of Medici Fortress, take an open cable car to the peak of Mount Capanne, or enjoy performances in Vigilanti Theatre. No matter your choice, you're sure to wonder why Napoleon ever wanted to leave.
The port city of Livorno has many charms of its own: the canals of La Venezia Nuova (New Venice), which date back to the Medici era, the Mercato Centrale, and the chessboard-style Terrazza Mascagni promenade, to name a few. But Livorno is also the gateway to the magnificent art and architecture, palaces, churches and museums of Florence, as well as Pisa's famous leaning tower. Decisions, decisions!
You don't need luck on your side to have an unforgettable time in Monte Carlo! Home to the legendary Grand Casino and the Monaco Grand Prix—one of the world's most prestigious sporting events—Monte Carlo lives up to its reputation in every way. Drive the Monaco Grand Prix route in a performance vehicle, visit the Grand Casino, or roll the dice and explore the breathtaking beauty of the city.
2,600 years of history come to life in the magnificent port of Marseille. The Musée des Civilisations de l'Europe et de la Méditerranée is filled to the brim with insight on the culture of this wonderful region and well worth a visit. From here, explore La Panier for souvenirs to remind you of your journey. Cap off your day with a glass of pastis—an alcoholic beverage that is a local favorite!
Barcelona is a cosmopolitan masterpiece. With a history rich in art and architecture, medieval, Gothic, and modern influences can be seen all over the city. Start at the waterfront and stroll up the shady, tree-lined Las Ramblas boulevard and discover some of the city's best shopping and bustling cafes.
Unless stated otherwise, all rates are per person, based on double occupancy, cruise only, in AUD, and subject to availability. Rates may vary by ship, departure date, and stateroom category. All rates, savings offers and itineraries are subject to change without notice. Savings offers may be withdrawn at any time. Azamara reserves the right to correct any errors, inaccuracies or omissions and to change or update fares, fees and surcharges at any time without prior notice.