European Explorer on Crown Princess
---
Barcelona, Spain to London (Southampton), England
Members from: $1,339 Twin ShareNon-members from: $1,355 Twin Share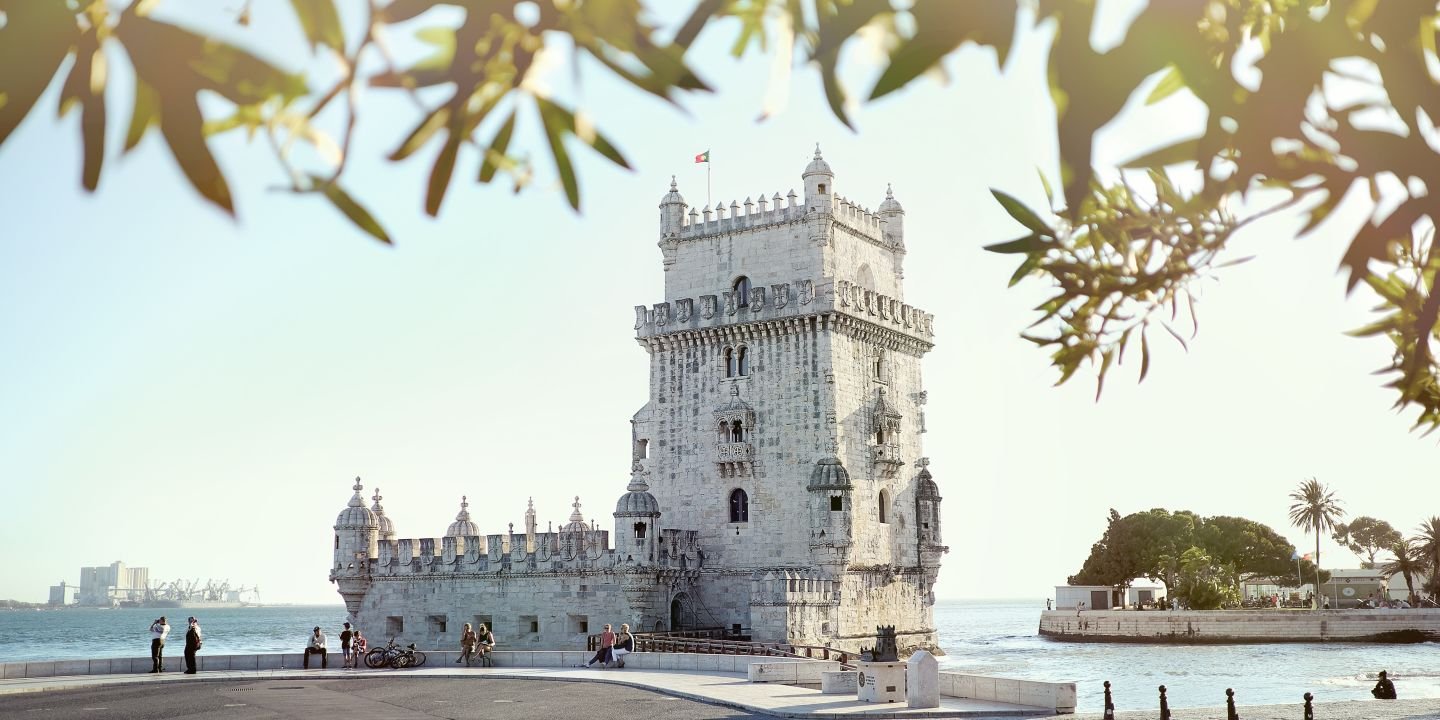 Type

Ocean Cruising

Destination

United Kingdom & Europe

Cruise Line

Princess

Supplier

Princess Cruises

Booking Code

3017

Departs

23 May 2020
Sat, May 23 Barcelona, Spain
The 1992 Summer Olympics revealed to the world what Europeans and seasoned travelers already knew - Barcelona is one of the world's greatest treasures. Vibrant and earthy, commercial and cultural, this city of two million residents is the capital of Spain's autonomous region of Catalonia. Stroll along the wide, tree-lined promenades of Las Ramblas and marvel at the spires of Gaudi's Basilica La Sagrada Familia. Or visit the former Olympic Ring on the hill of Montjuic - also home to world-class parks, fountains and museums. Barcelona, which nurtured such artistic giants as Picasso, Dali, Miro and Casals, is definitely a traveler's paradise.
Passionate about our culinary craft, we're committed to serving you mouthwatering, handcrafted dishes made from scratch throughout your voyage. Be sure to join us at one of our award-winning specialty restaurants to celebrate your next birthday, anniversary or milestone and enjoy tantalizing specialties.
The Rock crouches over the sea like an ancient stone beast, looking Sphinx-like to Africa. Beneath the white cliffs of this natural fortress grows a profusion of palm, pine, and cypress. No fewer than 600 varieties of flowers thrive here, some not found anywhere else on Earth. Gibraltar's stunning setting is matched by its history - five countries have battled for 13 centuries to control the passage between the Atlantic and the Mediterranean. The result made for a cultural melting pot. Veiled Moroccan women in caftans and vacationing Englishmen and Spaniards stroll along the narrow, steep lanes. The locals revert to a liquid Spanish when talking among themselves. And visitors to a 15th-century cathedral pass through a blue-tiled courtyard, once part of a 13th-century mosque.

Helmeted bobbies, pillar-boxes and pubs make for a bit of Britain in the Mediterranean. Gibraltar is a fascinating place, from its caves and batteries to the Barbary apes gamboling on the slopes of the Rock.
Tue, May 26 Seville (Cadiz), Spain
Mention Spain and the images that inevitably spring to mind are images of Andalusia - shadows falling across the bullring, the staccato rhythms of flamenco, the waft of orange blossoms from a Moorish garden. Cadiz is your gateway to this storied land and the city of Seville. Visit Seville's massive Alcazar fortress, modeled on the legendary Alhambra Palace of Granada. See the city's cathedral, a 15th-century Gothic masterwork that boasts a Moorish patio, fountain and minaret. Seville is also the legendary home of Don Juan, Bizet's Carmen and Rossini's Barber of Seville.

Cadiz is one's of Europe's oldest inhabited cities, dating from 1100 B.C., and your gateway to Seville and Andalusia.
Wed, May 27 Lisbon, Portugal
Draped across seven hills, Lisbon was once the center of a vast maritime empire that stretched from the west coast of Africa to the Spice Islands of the East Indies. Then, on November 1, 1755, a violent earthquake destroyed two-thirds of the city in the space of 10 minutes. Only the Alfama, the old Moorish quarter, survived. Today, Lisbon is a stately city of Neoclassical buildings and wide plazas.
Thu, May 28 Vigo, Spain (for Santiago de Compostela)
Vigo clings to the slope of Monte del Castro, overlooking a namesake bay so vast, it could shelter an entire fleet. The city's medieval heritage is seen in the narrow streets and granite houses of the Ribera del Berbes, the old fishermen's quarter. Vigo is also the gateway to Santiago de Compostela, the most venerated shrine in all Europe during the Middle Ages. Pilgrims from the four corners of Christendom flocked to the magnificent cathedral, built between the 11th and 13th centuries. The cathedral still draws thousands of daily visitors today.

An important fishing and commercial port, Vigo was first settled by Celts 300 BC. The Celtic legacy lingers on in the province's old legends - and in the bagpipes played on festive occasions.
Each day, a world of exciting activities awaits, from cooking demonstrations to dance classes, trivia contests and a range of enrichment programs, including our Encounters with Discovery at SEA™ speaker series from experts who offer insights into the places you'll visit.
Sat, May 30 London (Southampton), England
The south of England boasts a dramatic coastline that encloses some of the most beautiful countryside in Britain. The landscape of hills and heaths, downs and forests, valleys and dales, is without rival. Southampton serves as your gateway to the countryside - and to a wide variety of historic sites, national landmarks and charming. And of course, London is a two-hour drive by modern highway.

The United Kingdom's premier passenger ship port, Southampton was home for many years to the great transatlantic liners of yesteryear.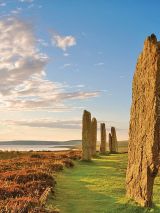 Members from: $1,595 P.P Twin Share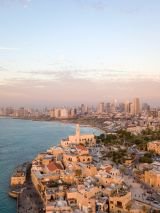 Members from: $2,595 P.P Twin Share
*Please note that prices are listed per person and based on double occupancy. Third and Fourth guest fares apply to the 3rd and 4th guests booked in the same stateroom as the First and Second guests. Prices are subject to change based on availability. Prices shown in AUD. Taxes, Fees & Port Expenses are subject to change and Princess reserves the right to collect any increases in effect at the time of sailing even if the fare has already been paid in full. Credit/Debit Card: we accept Visa and MasterCard (1.1% service fee applies only to credit card payments) as well as Diners and AMEX (2.3% service fee applies). Stateroom views are considered unobstructed unless noted otherwise. Photos, floor plan diagrams, and amenities represent typical arrangements and may vary by ship and stateroom. Certain staterooms may vary in size, decor and configuration. Obstructions do not include certain nautical items like handrails, dividers or ship hardware. For balcony staterooms, the view is determined from the perspective of the balcony railing. Please review Passage Contract for Cancellation Policy.