New Caledonia and Vanuatu on Ruby Princess
---
Roundtrip from Sydney, New South Wales, Australia.
Members from: $1,219 P.P Twin ShareNon-members from: $1,234 P.P Twin ShareSolo traveller from: $2,468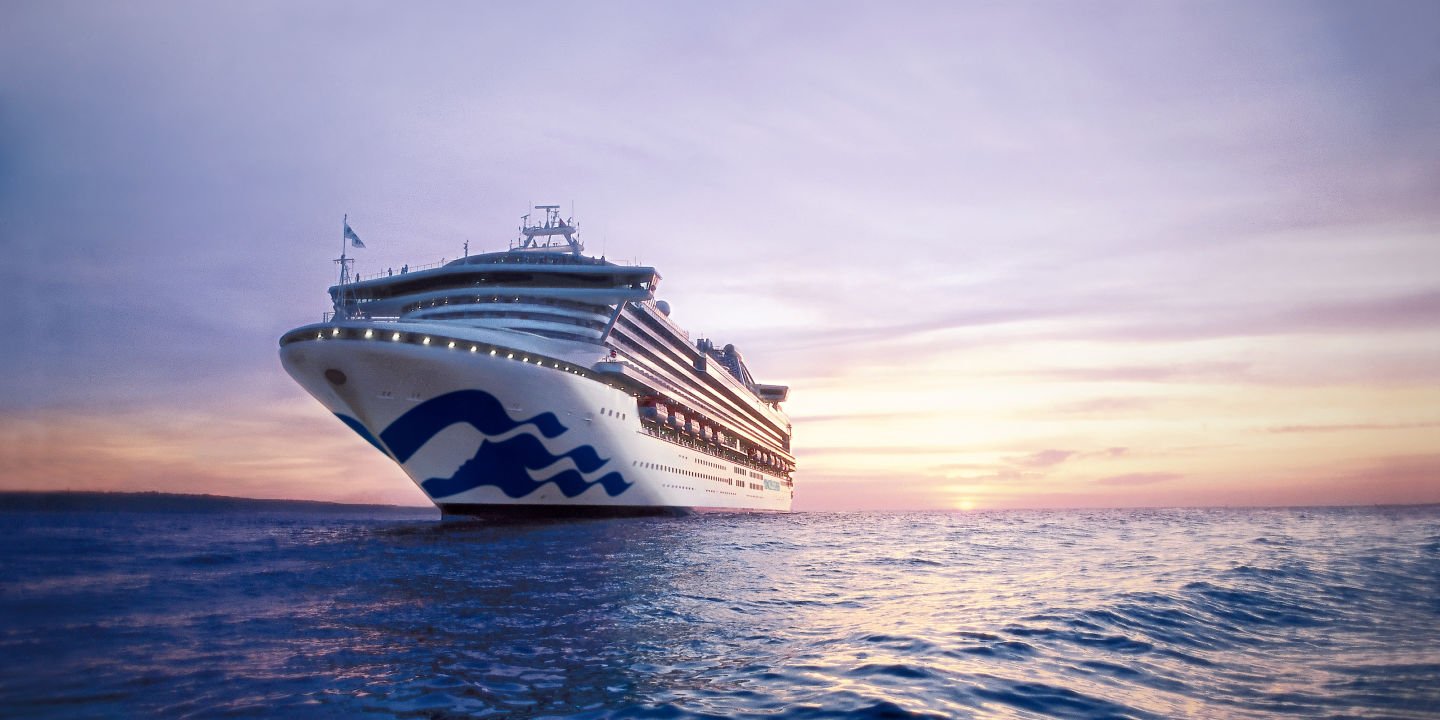 Type

Ocean Cruising

Destination

New Zealand South Pacific

Cruise Line

Princess

Supplier

Princess Cruises

Booking Code

R944

Departs

5 December 2019
Sydney, New South Wales, Australia
As your ship passes Harbour Heads, you are presented with the shimmering skyline of Sydney - hailed by many seafarers as "the most beautiful harbour in the world." Two prominent landmarks, Harbour Bridge and the sail-like curves of the Sydney Opera House, grace the backdrop of this picturesque harbor. There is a wealth of adventure waiting in Sydney - from its cosmopolitan city center to miles of beautiful beaches and the Blue Mountains.

Australia's oldest and largest city was born in 1788 with the arrival of the 'First Fleet' transporting 760 British convicts. Today, Sydney is the largest port in the South Pacific and is often voted the most popular destination in the South Pacific.
Each day, a world of exciting activities awaits, from cooking demonstrations to dance classes, trivia contests and a range of enrichment programs, including our Encounters with Discovery at SEA speaker series from experts who offer insights into the places you'll visit.
ENTERTAINMENT - There's always something happening on board — from heading to the Princess Theatre for a lavish original musical production to enjoying a blockbuster movie poolside under the stars or simply relaxing in a lounge sipping a cocktail where a live band is playing your song.
The capital of New Caledonia, Noumea is a little piece of France in the middle of the Pacific Ocean. Before World War II, New Caledonia was a little known and seldom-visited French possession known for its penal colony and its natural resources. (Nickel smelting still plays a major role in the island economy.) Today, travellers are drawn to New Caledonia for its scenic beauty. The island is famed for its white-sand beaches while its barrier reef is the world's second longest. The offshore waters also offer superb diving and snorkeling.

In 1774, James Cook thought the island's rugged hills resembled those of his native Scotland. Hence he christened the island New Caledonia. The island and its outlying groups became a French colony in 1854 and an overseas department of France in 1956.
This tiny, uninhabited inlet, originally named Inyeug, is located at the southernmost end of the Vanuatu archipelago approximately half a mile from the mainland, Aneityum Island. Used during World War II as an airstrip for the allied forces, it was dubbed 'Mystery Island' because its location prevented the Japanese from seeing it from the water, making the appearance of allied planes a 'mystery.' With its white-sand beaches, swaying palm trees and spectacularly clear waters, Mystery Island still holds the allure of a secret oasis. You are greeted upon arrival by live music wafting through the air and a colorful marketplace with rows of stalls selling everything from handicrafts to local treats to hair-braiding services. For the adventurous, aquatic activities, snorkeling, kayaking and stand-up paddle boards beckon, while a glass-bottom boat offers a more sedate and drier way to enjoy the Technicolor marvel of the surrounding coral reef. Round out your visit with a trip to a nearby cultural village to learn more about the traditions and customs of island life.
Isle of Pines, New Caledonia
With radiant turquoise waters hiding a wealth of colorful corals and fish below, Isle of Pines is a wonderful place to dive and explore. Although this breathtaking island has been nicknamed 'the closest island to Paradise,' it once served as a penal colony to thousands of French deportees.

Pottery found on the island dates back to 1500 B.C., although the discovery of the island is most often attributed to Captain James Cook, who sailed by during a voyage to New Zealand in the 18th century. Cook named the island after its towering native pines, but he never set foot on land, presumably threatened by the sight of smoke rising above the trees.

The great explorer missed out on some of the most fascinating treasures ashore. From the tiniest endemic creatures to the far-reaching views offered by its highest peak, Isle of Pines is a unique island destination with plenty to discover.
Passionate about our culinary craft, we're committed to serving you mouthwatering, handcrafted dishes made from scratch throughout your voyage. Be sure to join us at one of our award-winning specialty restaurants to celebrate your next birthday, anniversary or milestone and enjoy tantalising specialties.
Everything you need to refresh body and mind is right on board. Indulge in a manicure, pedicure or a makeover in the salon, or a soothing massage in the Lotus Spa. Or maybe it's a brisk workout in the fitness centre, followed by a little 'me time' in The Sanctuary, a tranquil retreat reserved just for adults.
Sydney, New South Wales, Australia
Australia's oldest and largest city was born in 1788 with the arrival of the 'First Fleet' transporting 760 British convicts. Today, Sydney is the largest port in the South Pacific and is often voted the most popular destination in the South Pacific.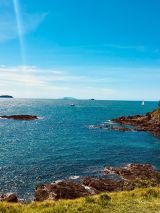 Members from: $1,699 P.P Twin Share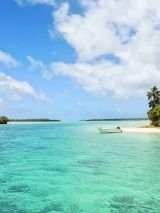 Members from: $1,289 P.P Twin Share
*Please note that prices are listed per person and based on double occupancy. Third and Fourth guest fares apply to the 3rd and 4th guests booked in the same stateroom as the First and Second guests. Prices are subject to change based on availability. Prices shown in AUD. Taxes, Fees & Port Expenses are subject to change and Princess reserves the right to collect any increases in effect at the time of sailing even if the fare has already been paid in full. Credit/Debit Card: we accept Visa and MasterCard (1.1% service fee applies only to credit card payments) as well as Diners and AMEX (2.3% service fee applies). Stateroom views are considered unobstructed unless noted otherwise. Photos, floor plan diagrams, and amenities represent typical arrangements and may vary by ship and stateroom. Certain staterooms may vary in size, decor and configuration. Obstructions do not include certain nautical items like handrails, dividers or ship hardware. For balcony staterooms, the view is determined from the perspective of the balcony railing. Please review Passage Contract for Cancellation Policy.