Pacific wine country on Ruby Princess
---
From Los Angeles, California, United States to Vancouver, British Columbia, Canada.
Members from: $1,065 P.P Twin ShareNon-members from: $1,079 P.P Twin Share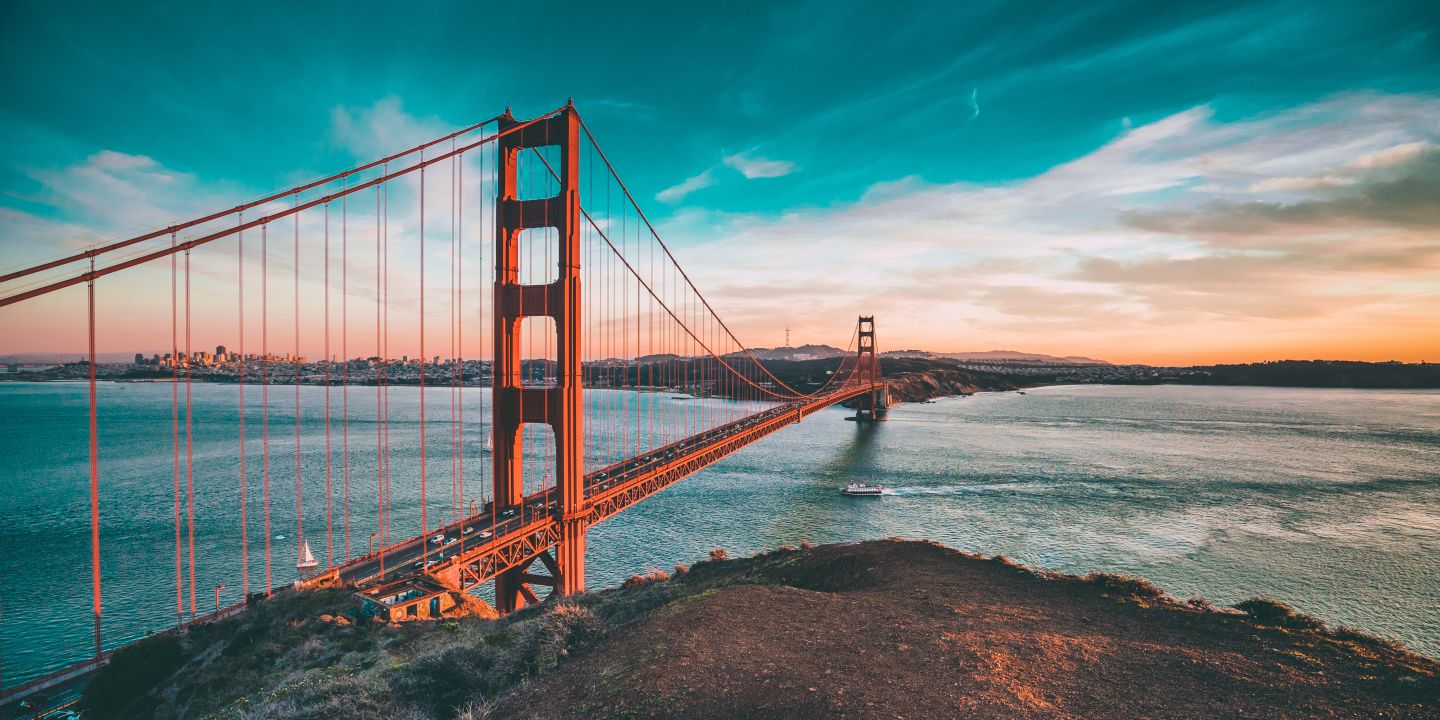 Type

Ocean Cruising

Destination

Canada, Alaska & USA

Cruise Line

Princess

Supplier

Princess Cruises

Departs

2 May 2020
Sat, May 2: Los Angeles, California, United States
The City of Angels always hovers between dream and reality. Once a near-forgotten colonial outpost, the pueblo metamorphosed into an agrarian paradise before reinventing itself as a movie colony. Perhaps no other city owes so much to the technological innovations of the 20th century, from the automobile to the airplane. Little wonder that LA is oft described as the 'dream machine.'

In LA, reinvention is a way of life. Yet this talent for change has created a city with a rich ethnic diversity and a sizzling culture. LA is the source for trends that migrate across the country and then the world. Where else can you enjoy a Thai taco or munch on a kosher burrito? Or travel from downtown's high rises to the beaches of Malibu, shopping in Beverly Hills along the way?

Los Angeles is a port of embarkation and disembarkation for some cruises.
Passionate about our culinary craft, we're committed to serving you mouthwatering, handcrafted dishes made from scratch throughout your voyage. Be sure to join us at one of our award-winning specialty restaurants to celebrate your next birthday, anniversary or milestone and enjoy tantalising specialties.
Mon, May 4: San Francisco, California, United States
Cable cars, the Golden Gate rising from the fog - welcome to San Francisco, arguably the most romantic and cosmopolitan city in the United States. San Francisco has it all: a colorful history, superb restaurants, sophisticated museums, world-class shopping, and that elusive air of romance and abandon that's part of the tang of the city.
Everything you need to refresh body and mind is right on board. Indulge in a manicure, pedicure or a makeover in the salon, or a soothing massage in the Lotus Spa. Or maybe it's a brisk workout in the fitness center, followed by a little "me time" in The Sanctuary, a tranquil retreat reserved just for adults.
Wed, May 6: Astoria, Oregon, United States
Thu, May 7: Victoria, British Columbia, Canada
Victoria exudes old-world charm and fragrant and colorful flowers are everywhere. Founded in 1843 by James Douglas of the Hudson's Bay Company, the city was first known as Fort Victoria. By 1848, Vancouver Island was a British colony and Victoria was its capital.

In 1858, Victoria was a tent city and the base for some 25,000 prospectors on their way to the Frasier River gold fields. When Vancouver Island was incorporated with mainland British Columbia in 1868, Victoria became the capital of the entire province.

Although it's a port city, Victoria is not as industrially oriented as Vancouver. The harbors, especially Inner Harbour, are dotted with pleasure craft, ferries and floatplanes. The city is renowned for its beautiful gardens, charming houses and very British feel.
Fri, May 8: Vancouver, British Columbia, Canada
It seems unlikely that a character named "Gassy Jack" Deighton would be responsible for one of the most beautiful cities on the continent. But that's history for you.

During the gold rush, Gassy Jack saw a chance to make money from the hordes of miners on their way to the Yukon. The saloon he built became the focus of the shanty town known as Gastown. From that ragtag group of shacks, modern Vancouver was born. The provincial government persuaded settlers to change the name of the town to Vancouver, after Captain George Vancouver, who sailed the region's waters in 1792.

Canada's third-largest city, Vancouver is a cosmopolitan place with a European feel and a personality all its own. It's a community with a rich ethnic mix - including the second-largest Chinatown in North America - and stunningly beautiful parks.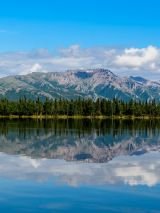 Members from: $1,269 P.P Twin Share
*Please note that prices are listed per person and based on double occupancy. Third and Fourth guest fares apply to the 3rd and 4th guests booked in the same stateroom as the First and Second guests. Prices are subject to change based on availability. Prices shown in AUD. Taxes, Fees & Port Expenses are subject to change and Princess reserves the right to collect any increases in effect at the time of sailing even if the fare has already been paid in full. Credit/Debit Card: we accept Visa and MasterCard (1.1% service fee applies only to credit card payments) as well as Diners and AMEX (2.3% service fee applies). Stateroom views are considered unobstructed unless noted otherwise. Photos, floor plan diagrams, and amenities represent typical arrangements and may vary by ship and stateroom. Certain staterooms may vary in size, decor and configuration. Obstructions do not include certain nautical items like handrails, dividers or ship hardware. For balcony staterooms, the view is determined from the perspective of the balcony railing. Please review Passage Contract for Cancellation Policy.