Tasmania on Sun Princess
---
Ocean of offers – Our best sale ever!
Members from: $1,965 P.PNon-members from: $1,988 P.P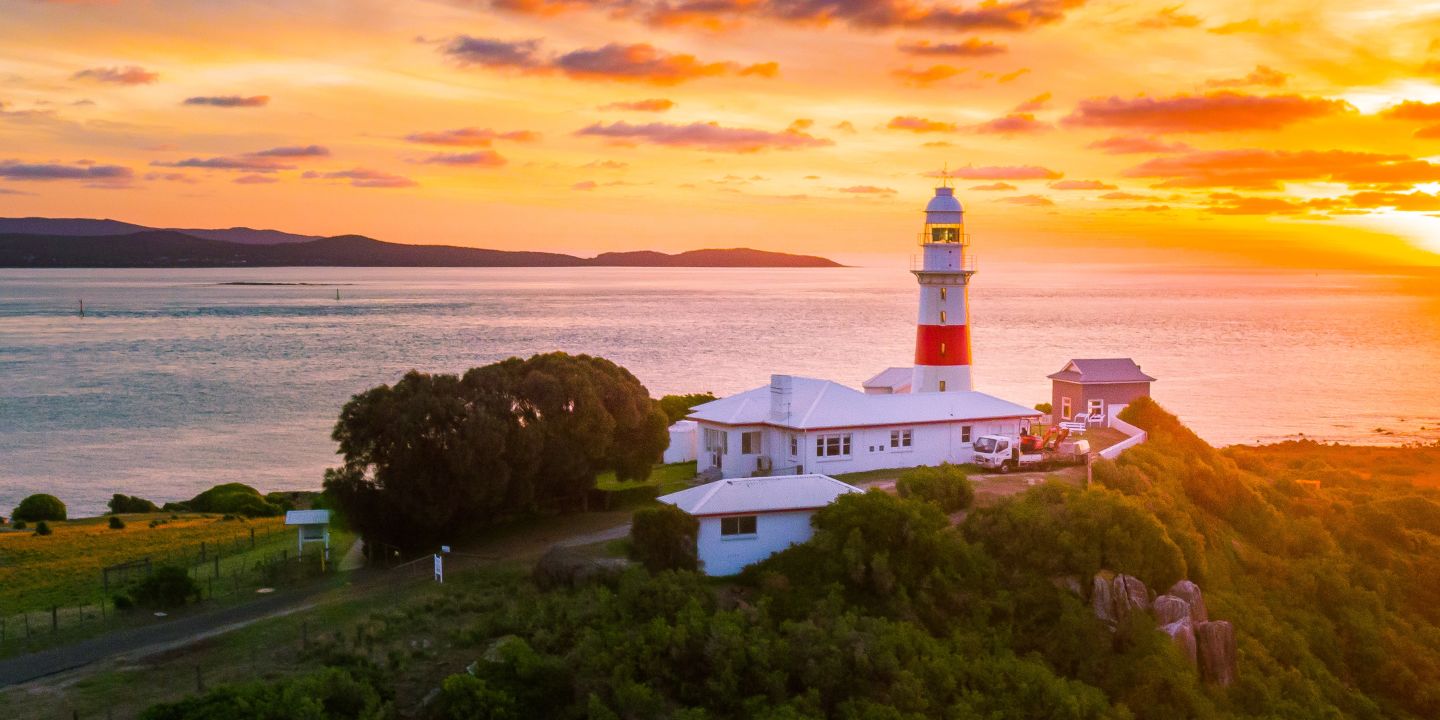 Type

Ocean Cruising

Destination

Australia

Cruise Line

Princess

Supplier

Princess Cruises

Booking Code

S105

Departs

8 February 2021
Mon, Feb 8: Brisbane, Australia
Once considered the "country cousin" among Australian cities, Brisbane is today the nation's third-largest metropolis - and one of the most desirable places to live in the country. Lying on the banks of the meandering Brisbane River, this cosmopolitan city boasts elegant 19th-century sandstone buildings, a lively cultural scene and superb parklands. Brisbane is also your gateway to uniquely Australian adventures, be it the theme parks of the Gold Coast or Queensland's dazzling beaches.
Tue, Feb 9 - Wed, Feb 10: At sea
Each day, a world of exciting activities awaits, from cooking demonstrations to dance classes, trivia contests and a range of enrichment programs, including our Encounters with Discovery at SEA™ speaker series from experts who offer insights into the places you'll visit.
Thu, Feb 11: Burnie, Australia
Located on Bass Strait, Burnie is Tasmania's fourth-largest city and a major port. Burnie, surrounded by prime productive farmlands is the gateway to scenic northwest Tasmania, an area rich in picturesque old villages, homesteads and historic homes. Inland lies the rainforest and wilderness of Cradle Mountain National Park, a World Heritage Site.
Fri, Feb 12: Great Oyster Bay and Freycinet Peninsula (Scenic Cruising), AU
Sat, Feb 13: Port Arthur, Australia
Port Arthur is named for George Arthur, the Lieutenant Governor of Tasmania from 1823 to 1837. It was Arthur who converted a small convict lumber station on the Tasman Peninsula into the most feared penal colony in Australia. Preserved today as the Port Arthur Historical Site, the then state-of-the-art prison was designed to hold repeat offenders in isolation and hard labor. When it closed in 1877, it marked the end of a dark chapter in English and Australian history.

Both Port Arthur is also your gateway to the wild and scenic Tasman Peninsula. Its wave-lashed coast is the site of spectacular rock formations such as Tasman Arch, the Tessellated Pavement and the Devil's Kitchen. The peninsula is also home to small farms, superb fruit orchards and acclaimed vineyards.

The Tasman Peninsula is one of the last refuges for the endangered Tasmanian devil. The Tasmania Devil Conservation Park is in the forefront of protecting these unique - if surly and downright disagreeable - remnants of Tasmanian prehistory.

Note: Port Arthur is an anchorage port. Passengers transfer to shore via ship's tender.
Sat, Feb 13 - Sun, Feb 14: Hobart, Australia
Tasmania's capital has much in common with Sydney. Founded but a few years later, Hobart also owes its origins to the establishment of a penal colony - and its natural setting is just as impressive. Seen from its fine deep-water harbor, Hobart spills over the lower reaches of the Derwent Valley as Mt. Wellington towers in the background. Much of the city's heritage is centered on the historic waterfront. North of the city stretches the vast parkland of the Queen's Domain. Many of Tasmania's other attractions are within easy reach of Hobart.

With more than 90 National Trust buildings, Hobart, founded in 1804, combines colonial character with a sophisticated metropolitan lifestyle.
Passionate about our culinary craft, we're committed to serving you mouthwatering, handcrafted dishes made from scratch throughout your voyage. Be sure to join us at one of our award-winning specialty restaurants to celebrate your next birthday, anniversary or milestone and enjoy tantalising specialties.
Tue, Feb 16: Sydney, Australia
As your ship passes Harbour Heads, you are presented with the shimmering skyline of Sydney - hailed by many seafarers as "the most beautiful harbor in the world." Two prominent landmarks, Harbour Bridge and the sail-like curves of the Sydney Opera House, grace the backdrop of this picturesque harbor. There is a wealth of adventure waiting in Sydney - from its cosmopolitan city center to miles of beautiful beaches and the Blue Mountains.

Australia's oldest and largest city was born in 1788 with the arrival of the "First Fleet" transporting 760 British convicts. Today, Sydney is the largest port in the South Pacific and is often voted the most popular destination in the South Pacific.
There's always something happening on board — from heading to the Princess Theater for a lavish original musical production to enjoying a blockbuster movie poolside under the stars or simply relaxing in a lounge sipping a cocktail where a live band is playing your song.
Thu, Feb 18: Brisbane, Australia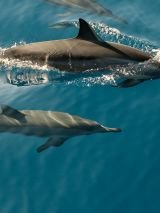 Members from: $665 P.P Twin Share
*Please note that prices are listed per person and based on double occupancy. Third and Fourth guest fares apply to the 3rd and 4th guests booked in the same stateroom as the First and Second guests. Prices are subject to change based on availability. Prices shown in AUD. Taxes, Fees & Port Expenses are subject to change and Princess reserves the right to collect any increases in effect at the time of sailing even if the fare has already been paid in full. Credit/Debit Card: we accept Visa and MasterCard (1.1% service fee applies only to credit card payments) as well as Diners and AMEX (2.3% service fee applies). Stateroom views are considered unobstructed unless noted otherwise. Photos, floor plan diagrams, and amenities represent typical arrangements and may vary by ship and stateroom. Actual stateroom may not be furnished as shown. Certain staterooms may vary in size, decor and configuration. Obstructions do not include certain nautical items like handrails, dividers or ship hardware. For balcony staterooms, the view is determined from the perspective of the balcony railing. Please review Passage Contract for Cancellation Policy.