Southern Australia Explorer with Majestic Princess
---
Flavours of the World Sale - Free Wine & Dine spending money^ View details
Members from: $980 P.PNon-members from: $999 P.P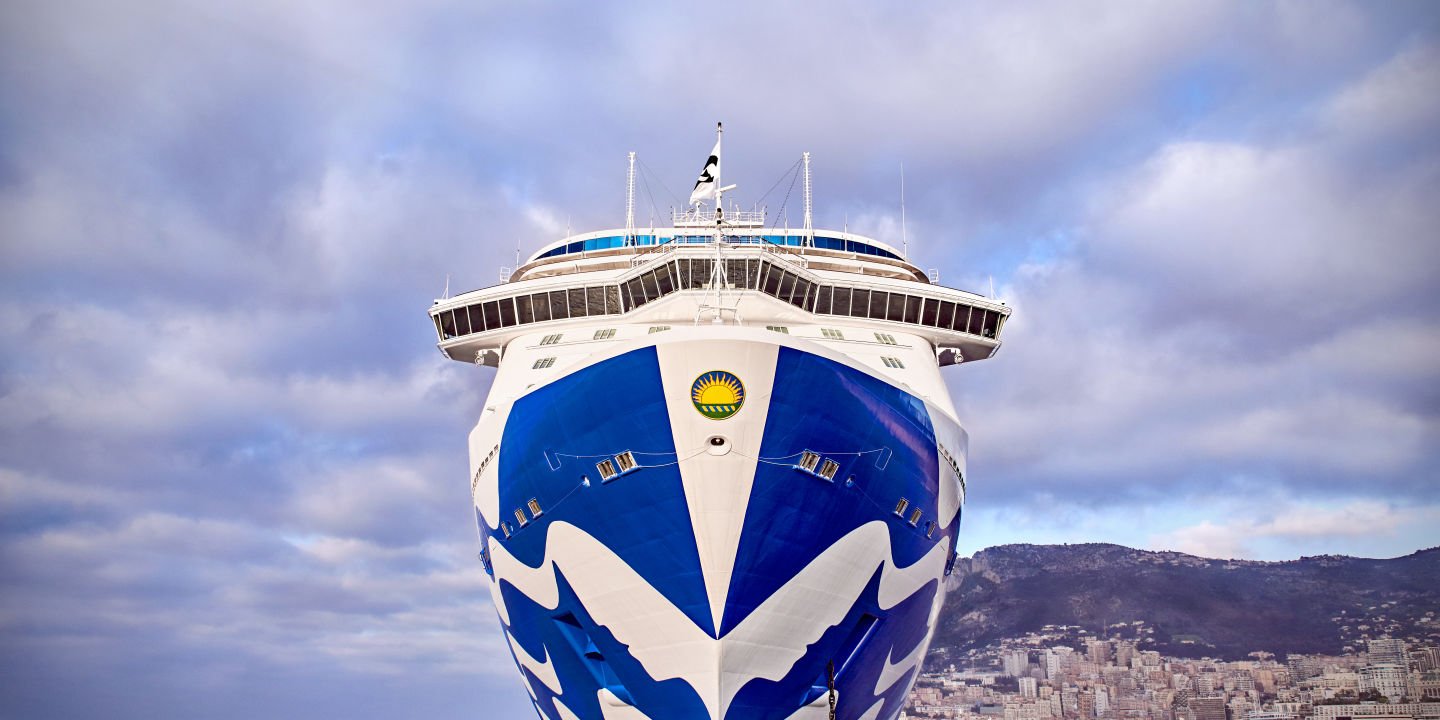 Type

Ocean Cruising

Destination

Australia

Cruise Line

Princess

Supplier

Princess Cruises

Booking Code

PCSAEMP

Departs

12 February 2020
Day 1

Sydney, New South Wales, Australia

As your ship passes Harbour Heads, you are presented with the shimmering skyline of Sydney - hailed by many seafarers as "the most beautiful harbor in the world." Two prominent landmarks, Harbour Bridge and the sail-like curves of the Sydney Opera House, grace the backdrop of this picturesque harbor. There is a wealth of adventure waiting in Sydney - from its cosmopolitan city center to miles of beautiful beaches and the Blue Mountains.

Australia's oldest and largest city was born in 1788 with the arrival of the "First Fleet" transporting 760 British convicts. Today, Sydney is the largest port in the South Pacific and is often voted the most popular destination in the South Pacific.

Day 2

At Sea

Day 3

Hobart, Tasmania, Australia

Tasmania's capital has much in common with Sydney. Founded but a few years later, Hobart also owes its origins to the establishment of a penal colony - and its natural setting is just as impressive. Seen from its fine deep-water harbor, Hobart spills over the lower reaches of the Derwent Valley as Mt. Wellington towers in the background. Much of the city's heritage is centered on the historic waterfront. North of the city stretches the vast parkland of the Queen's Domain. Many of Tasmania's other attractions are within easy reach of Hobart.

With more than 90 National Trust buildings, Hobart, founded in 1804, combines colonial character with a sophisticated metropolitan lifestyle.

Day 4

At Sea

Day 5

Melbourne, Victoria, Australia

Victoria may be Australia's smallest continental state, but Melbourne, its capital, is big on everything. With a population of 4.25 million people living in 59 separately named communities within 715 square miles, Melbourne is a sprawling city offering culture, art, fashion and friendly, sports-minded Australians. It is also an easy city to explore. At the heart of the city is the Golden Mile, the city's governmental and commercial center, home to hotels, shops, restaurants and theaters.

Originally part of New South Wales, Victoria became a colony in its own right in 1851. The discovery of gold propelled Melbourne's growth to prominence and prosperity.

Day 6

At Sea

Day 7

Adelaide, South Australia, Australia

Founded in 1836, this graceful city lies nestled on the coastal plain between Gulf St. Vincent and the Adelaide Hills. Adelaide was the vision of Colonel William Light, Australia's Surveyor General, who created a one-mile-square grid for the city's center and surrounded it with a belt of stunning parkland. Today, Adelaide is a metropolis of over one million people, boasting wide, tree-lined boulevards, superb Victorian and Edwardian architecture, tranquil parks, world-class shopping, and the highest number of restaurants per capita of any city in Australia.

Beyond the city and the rugged Adelaide Hills lie the Barossa and Eden Valleys. Here Australian vintners are winning international acclaim for their Cabernet Sauvignon, Riesling, Sauvignon Blanc and Shiraz.
*Please note that prices are listed per person and based on double occupancy. Third and Fourth guest fares apply to the 3rd and 4th guests booked in the same stateroom as the First and Second guests. Prices are subject to change based on availability. Prices shown in AUD. Taxes, Fees & Port Expenses are subject to change and Princess reserves the right to collect any increases in effect at the time of sailing even if the fare has already been paid in full. Credit/Debit Card: we accept Visa and MasterCard (1.1% service fee applies only to credit card payments) as well as Diners and AMEX (2.3% service fee applies). Stateroom views are considered unobstructed unless noted otherwise. Photos, floor plan diagrams, and amenities represent typical arrangements and may vary by ship and stateroom. Certain staterooms may vary in size, decor and configuration. Obstructions do not include certain nautical items like handrails, dividers or ship hardware. For balcony staterooms, the view is determined from the perspective of the balcony railing. Please review Passage Contract for Cancellation Policy.