East Arnhem Land Adventure
---
Wild, spiritual and remote – welcome to East Arnhem Land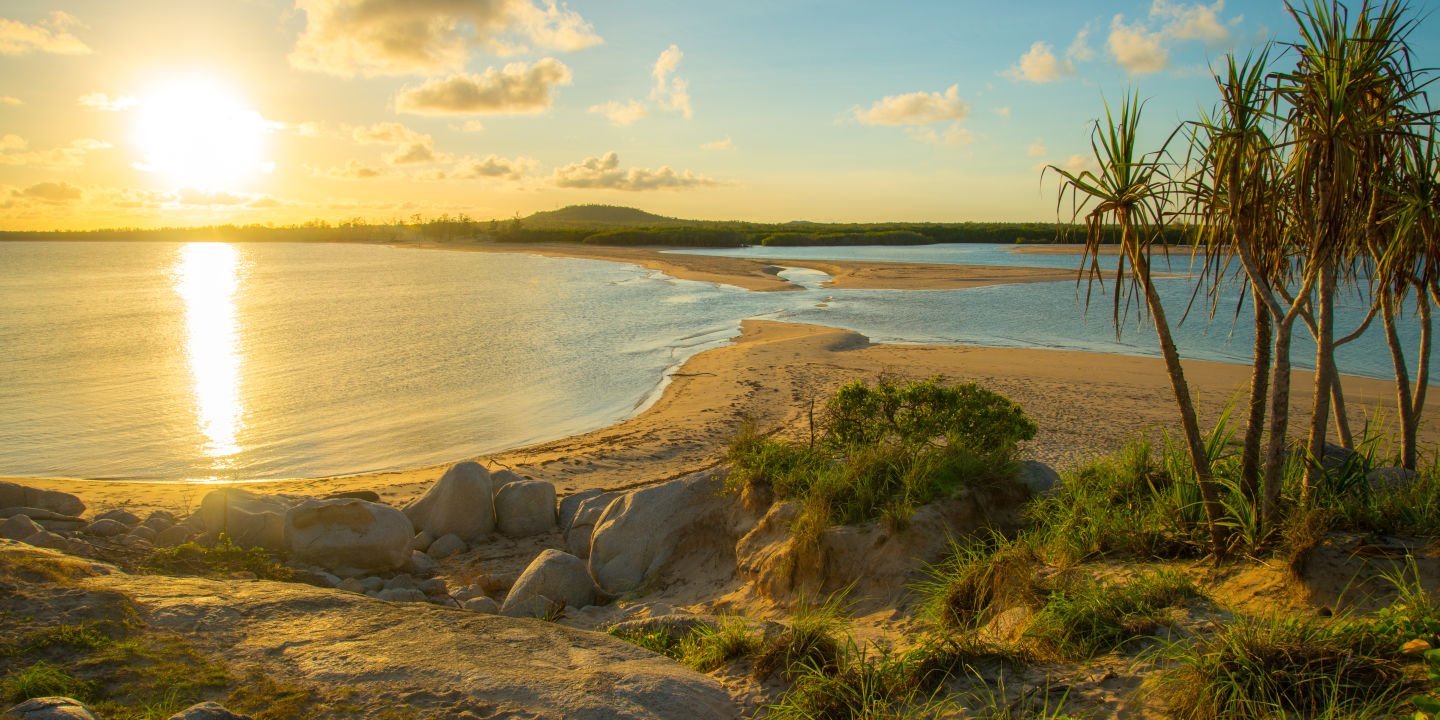 Type

Escorted Touring

Destination

Australia

Supplier

Intrepid

Booking Code

PLSA

Departs

1 October 2021
Meals - 5 breakfasts, 4 lunches, 4 dinners

Transport - Private vehicle, Speedboat

Accommodation - Hotel (2 nights), Bunkhouse (2 nights), Beach Bungalow (1 night)

Complimentary Airport Arrival Transfer

Bawaka Homeland - Welcome to Country traditional smoking ceremony

Yirrkala - Lovely Beach

Yirrkala - Buku-Larrnggay Mulka Art Centre

Bawaka Homeland - Yolngu cultural class

Bawaka Homeland - Yolngu cultural activities

Dhambaliya (Bremer Island) - Cultural activities

Complimentary Airport Departure Transfer
In the farthest reaches of remote Northern Australia lies East Arnhem Land. This vast and rugged wilderness is where the Yolngu people have lived for millennia. Today you'll still find clans fishing, sailing and enjoying the homeland of their ancestors. Discover this beautiful stretch of traditional land in the Bawaka Homeland, and learn how to hunt and gather, paint, weave, and hear stories of the area and history of the region, all under the guidance of Yolngu leaders. Then depart the mainland for nearby Dhambaliya (Bremer Island) and feel like castaways marooned on this spectacular oasis, devoid of human development and interference. Don't pass up this unique opportunity to witness the close cultural connection between the land and The First Peoples of Australia, the oldest civilization on Earth.
Why you'll love this trip
Join us for a privileged adventure to East Arnhem Land. Be welcomed to Country by the Yolngu people and learn about their traditional methods of living, from hunting and gathering, to painting and weaving.

Learn about gender roles and responsibilities, kinship and moiety, stories about the area and the history of the region.

Sit around the campfire with East Arnhem Land's traditional owners and listen to the stories and songs of their people.

Travel to remote Dhambaliya (Bremer Island) and enjoy time to relax and soak up the remoteness of this beautiful oasis.

Visit the Yirrkala community and its world-famous art gallery featuring Aboriginal and Torres Strait Islander artwork.
Welcome to your East Arnhem Land adventure. After you land at Gove airport, you'll be met by your Yolngu guide and transferred to your accommodation in the town of Nhulunbuy. Take some time to relax before a Welcome Meeting at 6:30 pm this evening, where you'll meet your fellow travellers and your Yolngu guide will provide an overview of the upcoming days. The rest of the evening is free – maybe get your new friends together for a first group dinner in the hotel, or in one of the restaurants here in Nhulunbuy.

Accommodation
Hotel (1 night)

Included Activities
Complimentary Airport Arrival Transfer

Meals Included
There are no meals included on this day.

Special Information
It's very important that you attend the welcome meeting as we will be checking insurance and emergency contact details at this time. If you are going to be late, please let an Intrepid representative or your travel agent know.
Days 2-3: Yirrkala - Bawaka Homeland
After breakfast this morning head for the community of Yirrkala for a visit to its world-famous art gallery. The Buku-Larrnggay Mulka Art Centre presents artworks created by men and women of the many Aboriginal groups in the area, with paintings, sculptures, wood crafts, and cross-hatching techniques on display. You can also see bark petitions which symbolise the beginning of the Indigenous Lands Rights movement. There is also an opportunity to learn about how this establishment serves as a learning centre for the local children of the surrounding communities, and only if you wish, to purchase unique artwork from the gallery. Make the short drive to Lovely Beach – no need to guess why it's called that – and enjoy lunch along the sand. Afterwards, head south to the eastern edge of East Arnhem Land and Bawaka Homeland, which looks out into the Gulf of Carpentaria. You'll be greeted with a traditional smoking ceremony Welcome to Country and general orientation to the homeland. A family elder will lead a Yolngu cultural class, sharing and telling the story of the homeland. Over the next two days, enjoy cultural activities with the Bawaka traditional owners. These could include making spears and Yidaki (Didgeridoos) for men, collecting materials and dyes for basket making, or creating necklaces and other jewellery. There will also be an opportunity to witness the hunting and gathering methods that have fed the Yolngu for generations, and to try some of the food that has been caught or collected, like mud crabs or bush honey. You might also learn about bush medicine, the Yolngu kinship system and language, and how the Yolngu people lived on their traditional lands. At the end of each day, sit with the traditional owners around the fire and make the most of this unique opportunity to learn about their culture, to hear the songs, music and stories of the land.

Included Activities
Bawaka Homeland - Welcome to Country traditional smoking ceremony
Yirrkala - Lovely Beach
Yirr
Day 4: Bawaka Homeland - Nhulunbuy
Make the most of your last morning here in Bawaka with any cultural activities you haven't had the chance to participate in yet. Then it's time to say farewell to your Yolngu hosts and make your way back to Nhulunbuy. Check back into your accommodation and enjoy dinner together with the group. Then it's time to meet up with your guides again and share stories of your stay at Bawaka.

Included Activities
Bawaka Homeland - Yolngu cultural activities

Meals Included
Breakfast
Lunch
Dinner
Day 5: Dhambaliya (Bremer Island)
After breakfast this morning head to the nearby jetty to jump in a speedboat for the trip across to Dhambaliya (Bremer Island) (approximately 1 hour). You'll be staying in an eco-sensitive beach retreat built in partnership with the Yolgnu people at the northern tip of the island. This is glamping right next to world-class beaches in rooms that overlook the sand, with decks from which to watch the sun disappear behind the ocean and a pool overlooking the Arafura Sea. The day is free for a number of activities or simply relaxing. Perhaps set out on one of the many walking trails through the dunes and along untouched beaches, or you may even have the privilege of seeing turtles nesting if the time of year is right. Of the six species in the world, four of these lay their eggs right here. If this is sounding too active to you, then just sit back, relax, and experience the remote solitude and a chance to recharge.

Included Activities
Dhambaliya (Bremer Island) - Cultural activities

Meals Included
Breakfast
Lunch
Dinner
Day 6: Dhambaliya (Bremer Island) - Nhulunbuy/Gove
Enjoy a final breakfast at this calm waterside retreat before catching a boat back to the mainland. Return to Nhulunbuy and on to Gove airport for your farewell to East Arnhem Land and your outbound flight.

Included Activities
Complimentary Airport Departure Transfer

Meals Included
Breakfast

Special Information
Please note that the departure time from the island will be dependent on the flight schedule from Gove Airport. Normally we are likely to leave mid morning or around lunch time for Nhulunbuy.
If you wish to stay longer on Bremer Island, please ensure you book additional nights well in advance.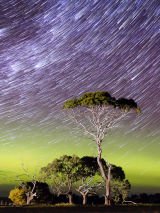 Members from: $3,929 P.P Twin Share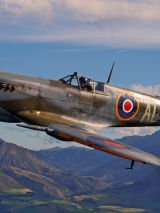 Members from: $3,455 P.P Twin Share
Our trip prices are subject to variable and seasonal pricing, both of which are standard practice within the travel industry. This means our trip prices may vary at any time in accordance with demand, market conditions and availability. It is likely that different passengers on the same trip have been charged different prices. Your best option if you like the price you see is to book at that time. Any reduced pricing or discounts that may become available after you have paid your deposit will not apply. If you wish to cancel your booking to take advantage of a cheaper price, full cancellation conditions apply as set out below in clause 7 (Cancellation by You). The most up to date pricing is available on our website. Prices are based on currency exchange rates as of June 2020; note that prices may vary depending on which currency the booking is made. We reserve the right to impose surcharges up to 21 days before departure due to unfavourable changes in exchange rates, increases in airfares or other transportation costs, increases in local operator costs, taxes, or if government action should require us to do so. In such instances we will be responsible for any amount up to 2% of the trip price and you will be responsible for the balance. If any surcharge results in an increase of more than 10% of the trip price you may cancel the booking within 14 days of notification of the surcharge and obtain a full refund. Please note that a surcharge may be applied to a purchase made by credit card.