Cities of the Orient
---
Embark on a comprehensive journey through the great cities of China – Shanghai, Beijing, Xian and Hong Kong, interspersed with unmissable sights that encompass ancient treasures, natural wonders and tranquil landscapes.
Members from: $5,779 P.PNon-members from: $5,880 P.P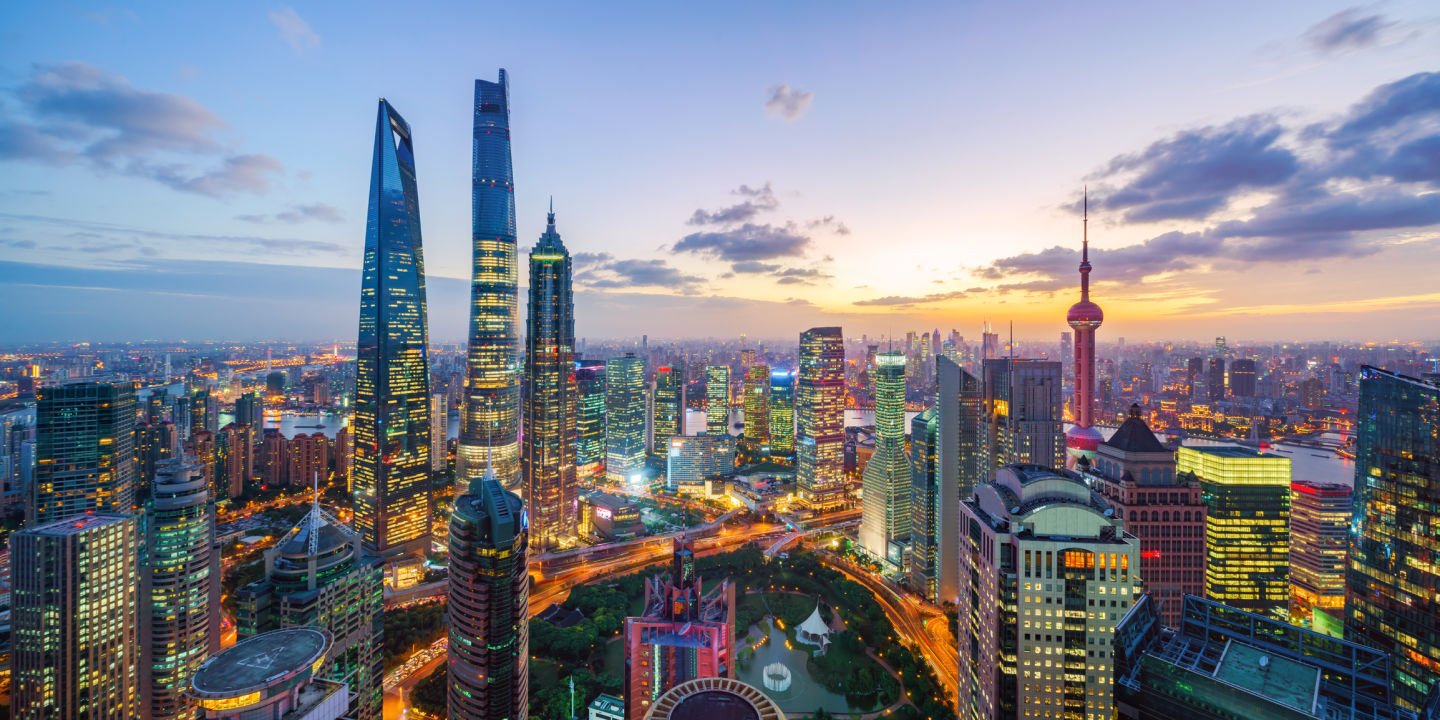 Type

Escorted Touring

Destination

Asia

Supplier

Wendy Wu

Booking Code

WWCOTO16

Departs

Multiple departures available. Enquire for more details.
Day 1: Australia to Beijing
Fly to Beijing with Cathay Pacific Airways for a three-night stay.
Heading to Beijing's symbolic heart, stroll across Tiananmen Square and into the sprawling magnificence of the Forbidden City. Entering through the Gate of Supreme Harmony, you will find a complex full of imperial riches. Enjoy a leisurely stroll through the warren-like hutongs where you will meet a local family. Eat traditional Peking Duck for dinner and enjoy a Chinese acrobatic show.
This morning is dedicated to China's most iconic sight – the Great Wall. Taking a walk on this incredible structure is the best way to appreciate both the wall itself and the dramatic scenery that it crosses. Visit a jade factory then savour an afternoon in the idyllic landscapes of the Summer Palace as you wander through traditional Chinese gardens and see the exquisite architecture.
Soak up the harmonious ambience of the Temple of Heaven, an orderly oasis in a bustling urban landscape, and wander in the surrounding park where you can watch, or participate in, a dance class. Transfer to the airport and fly to the ancient city of Xian. This evening enjoy a delicious feast of traditional Shui Jiao dumplings before a performance of Tang Dynasty dancing.
Day 5: Terracotta Warriors
After their fortuitous discovery in the 1970s, the Terracotta Army of China's first Emperor, Qin Shi Huang, has intrigued visitors ever since. Spend the morning viewing the enigmatic ranks of life-sized warriors and visit the workshop where the warriors are intricately recreated. Stroll along the beautifully preserved 14thcentury city walls that enclose Xian's old town.
Day 6: Bullet train to Chengdu
A relaxed morning includes time to walk through the atmospheric alleys of the Muslim Quarter, which are lined with Islamic food stalls. Later, take a bullet train to Chengdu, the capital of Sichuan Province and home of the Giant Panda.
A visit to Chengdu's famous Research Base of Giant Panda Breeding allows you to see and learn about China's celebrated bears up close in surroundings that mirror their natural habitat. Take a stroll through People's Park to see Matchmaker's Corner, where parents search for suitable partners for their children. Enjoy the lively atmosphere of the Wide and Narrow Alleys.
Drive from Chengdu to Chongqing and spend some time wandering the picturesque old alleyways of Ciqikou. Later, board your Yangtze cruise vessel and set sail.
Days 9-11: Yangtze River Cruise
Cruise down the Yangtze through some of China's most dramatic scenery, particularly the Three Gorges themselves. Over the next two days, prepare for one breathtaking panorama after another. Take a side trip to the attractive Goddess or Shennong Stream and enjoy shore excursions to the Ghost City of Fengdu or Shibaozhai. You will see Three Gorges Dam, which showcases a simply massive feat of engineering. Disembark, transfer to Wuhan and fly to Shanghai.
Shanghai is China's great metropolis, where east and west collide on streets lined with futuristic skyscrapers and 10th-century temples. Visit the Yu Garden and old town before admiring the magnificent colonial architecture with a stroll along the Bund. Follow the age-old silk production process at the Silk Museum and take an optional trip on the super-fast Maglev train (at your own expense). This evening view the city from the Huangpu River on a panoramic cruise and enjoy a delicious meal of traditional Shanghai cuisine.
This morning, fly nearly 3 hours to Hong Kong and enjoy a tour of iconic Hong Kong Island. Search for bargains at beachside Stanley Market, before discovering Aberdeen Fishing Village for visions of old-fashioned junks and houseboats, and taking a 15-minute sampan ride through the harbour. Touring around Hong Kong Island is at an easy pace and will last 3-4 hours.
Today, discover Hong Kong's largest island – Lantau. Transfer to Tung Chung for a stunning cable car ride up to Ngong Ping Plateau. Here, the iconic Tian Tan (Grand) Buddha sits majestically next to the Po Lin Monastery. After, visit the historical fishing village of Tai O and enjoy a short boat ride to see how the Tanka people still live in traditional stilt houses. Sightseeing on Lantau is approximately 6 and a half hours at an easy pace. This evening, enjoy a delicious dinner on top of Victoria Peak.
Days 15-16: Hong Kong to Australia
Your day is at leisure until your flight home. Depending on your time of departure there is an optional tour to the New Territories (at your own expense). Visit Plover Cove Country Park and the Sam Mun Tsai Fishing Zone, the Yuen Yuen Institute, Luk Keng bird sanctuary and Tai Mo Shan. Transfer to Hong Kong airport to board your flight to Australia, arriving home to same or following day.
Advertised price is for the 14 October 2020 departure.
Prices and services are subject to availability of tour, airline and specific economy airfare class. Prices may differ once airfare is sold out. Please forward a deposit of $300 per person to Wendy Wu Tours or your travel agent to arrive within three days of receiving confirmation that the company is holding space for you. A progress payment of $1,000 per person is payable within three weeks of initial deposit to hold flights. Once deposit and progress payment are made, airline tickets will be issued, and bookings are not transferrable. Wendy Wu Tours reserves the right to release specials which are applicable to new bookings only. Depending on airline terms and conditions or Wendy Wu Tours' booking terms, an extra deposit amount or earlier payment may be required. This will be advised at the time of quotation. A requote will be required if payments are not received by Wendy Wu Tours on or before the due date. Passenger names must be provided exactly as per passport, including middle names, at the time of booking, as well as a valid passport copy. If you have booked a land only option, you will be required to email a copy of your flight schedule and passport copy at time of final payment so we can arrange transfers and visas. Any spelling corrections made after a deposit is paid must be sent in writing and will incur additional fees, including any ticket reissue fees. Wendy Wu Tours reserves the right to correct any errors in rates quoted or calculated, or any omissions made at any time during your booking. Any verbal quote given is an indication only of the final price and is subject to confirmation in writing.